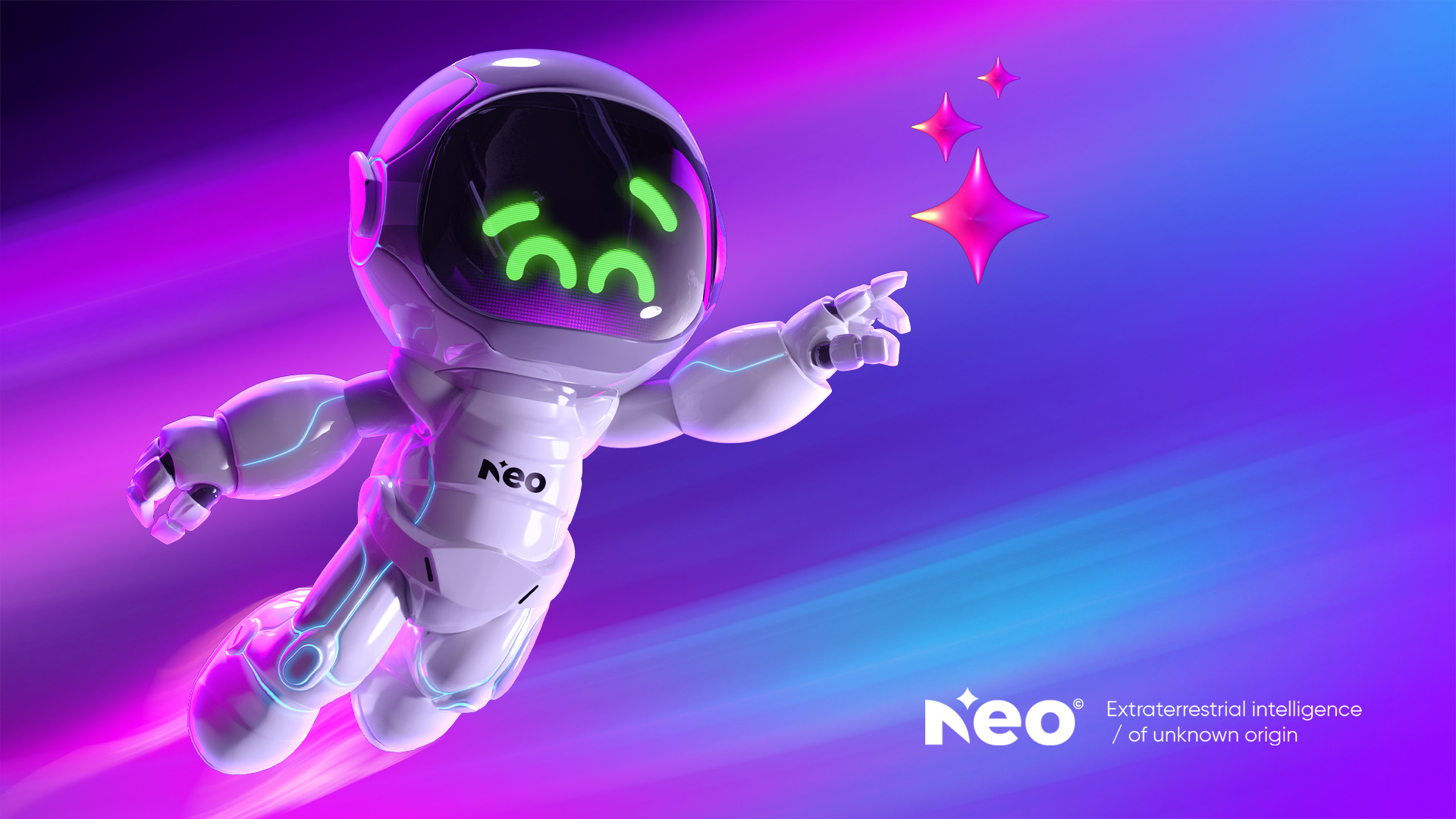 We helped Bank Republic develop a new local card brand.
We have developed a logo, corporate identity, mascot, card design, advertising video.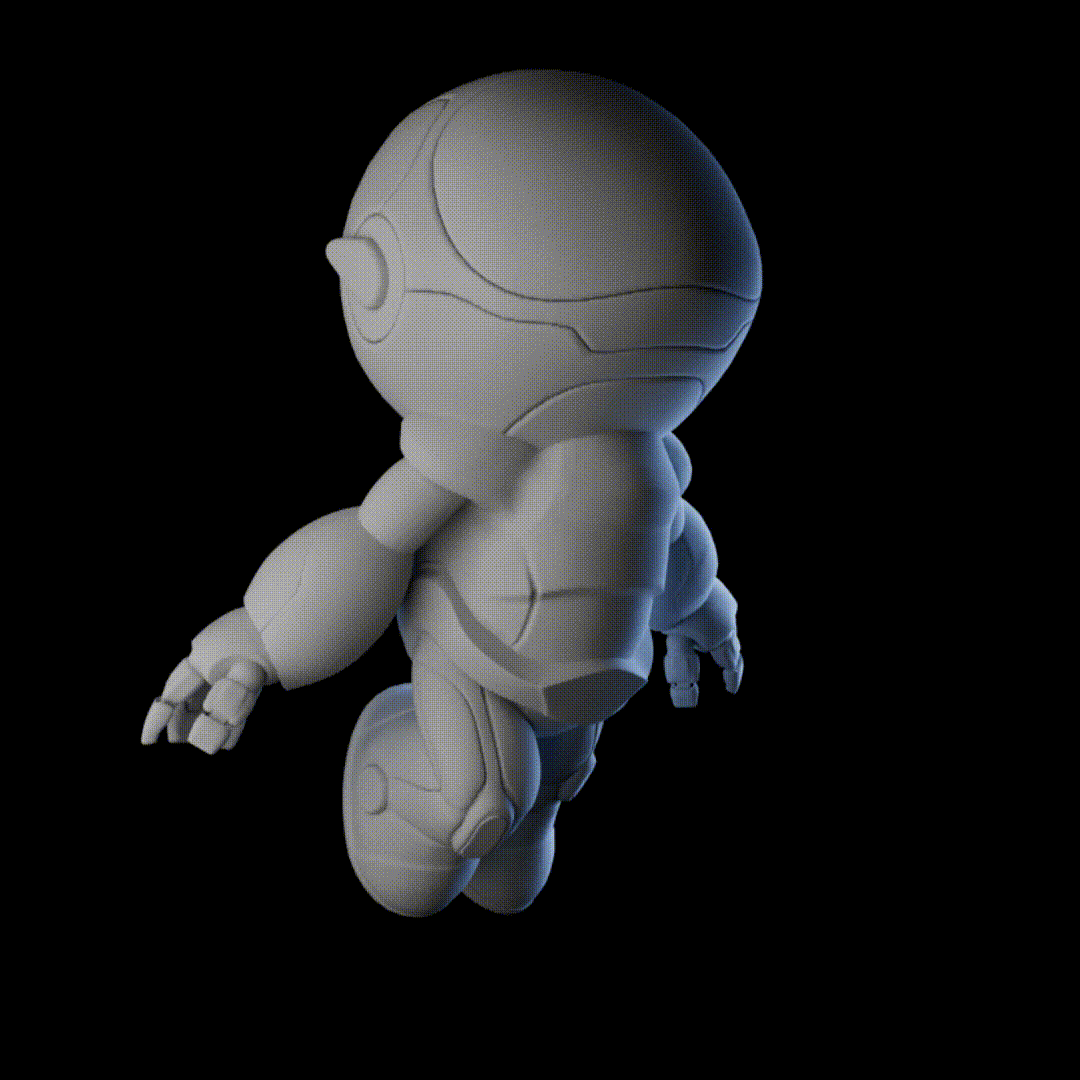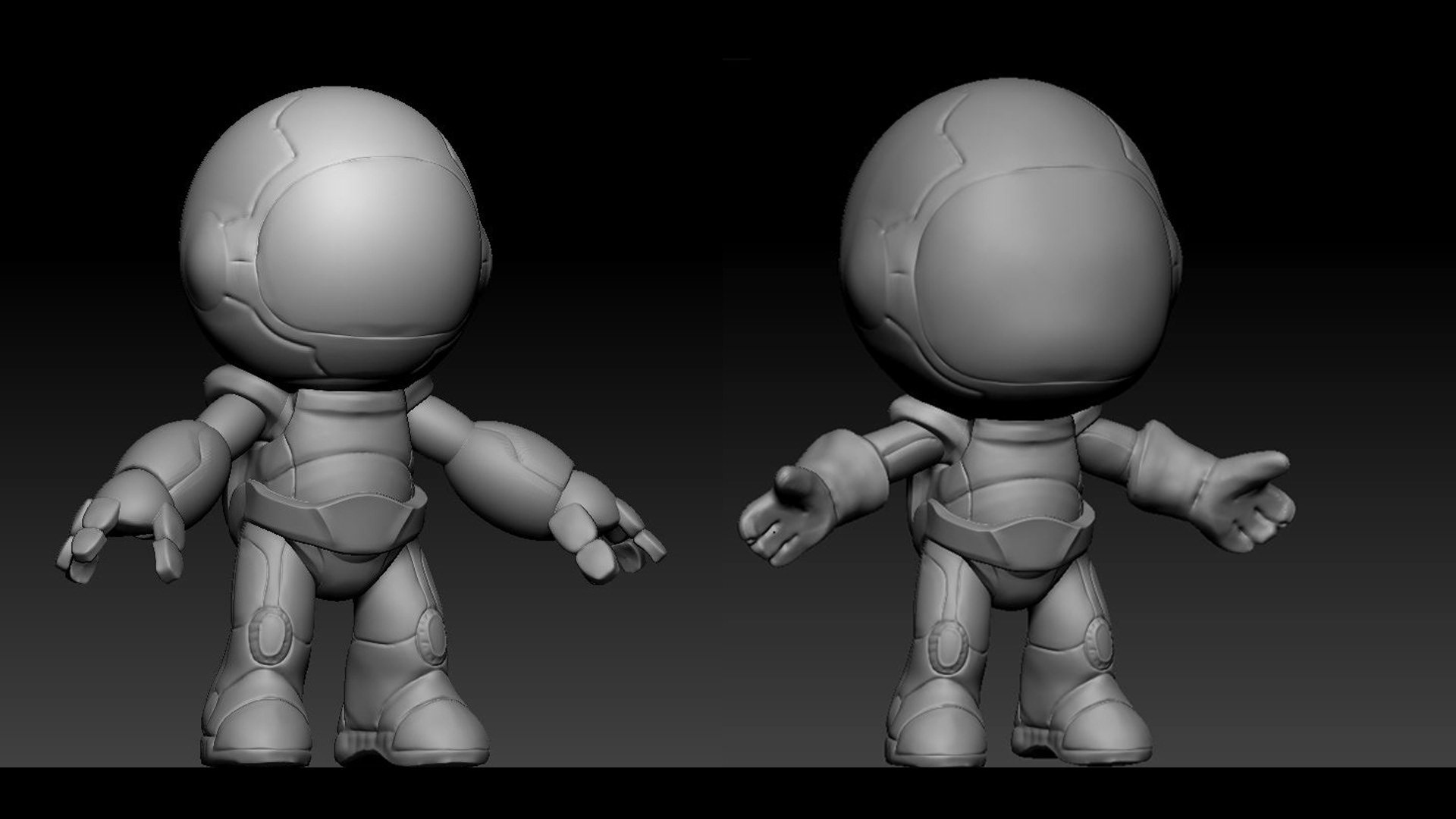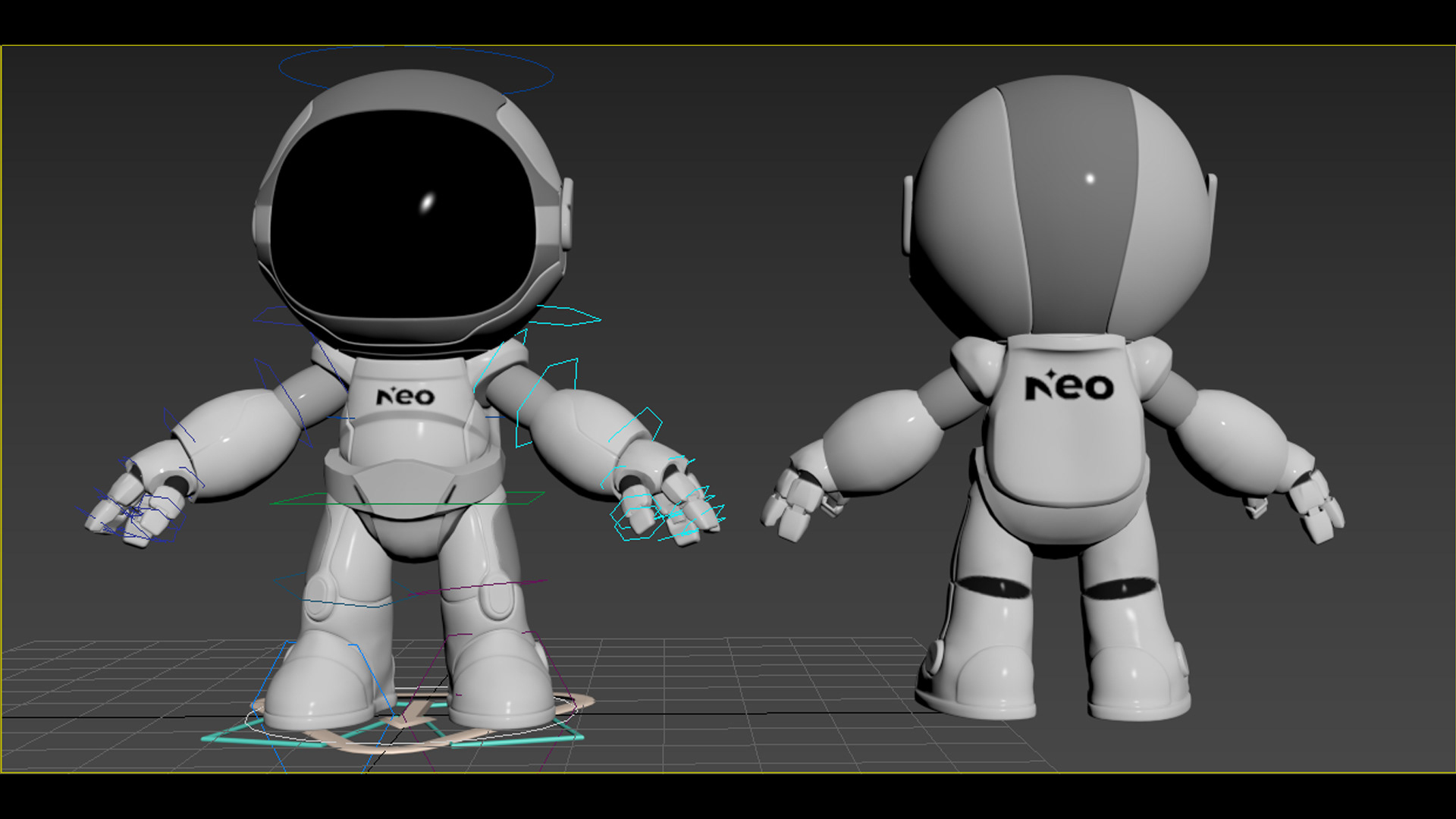 Various interface options, palette of emotions.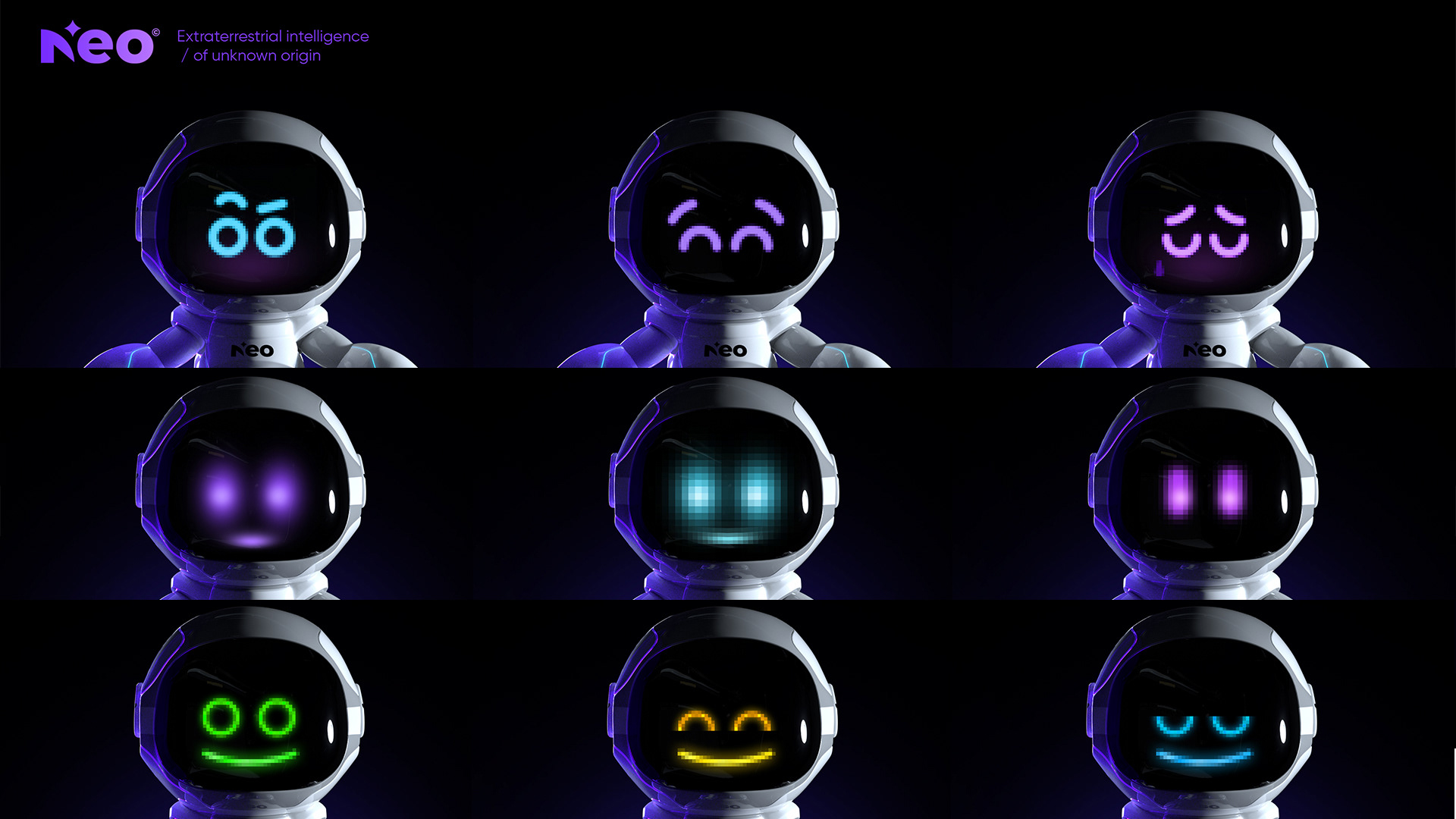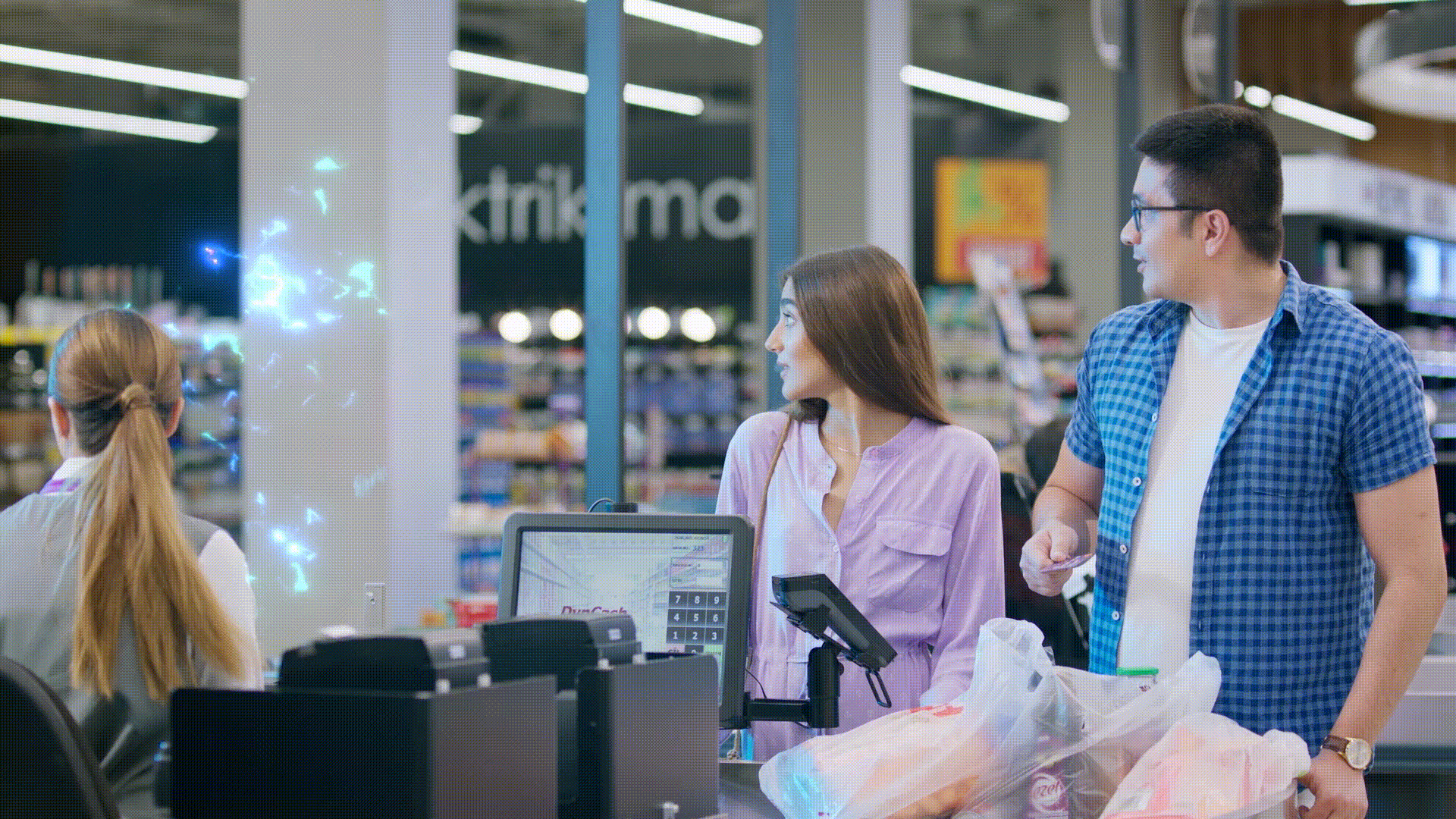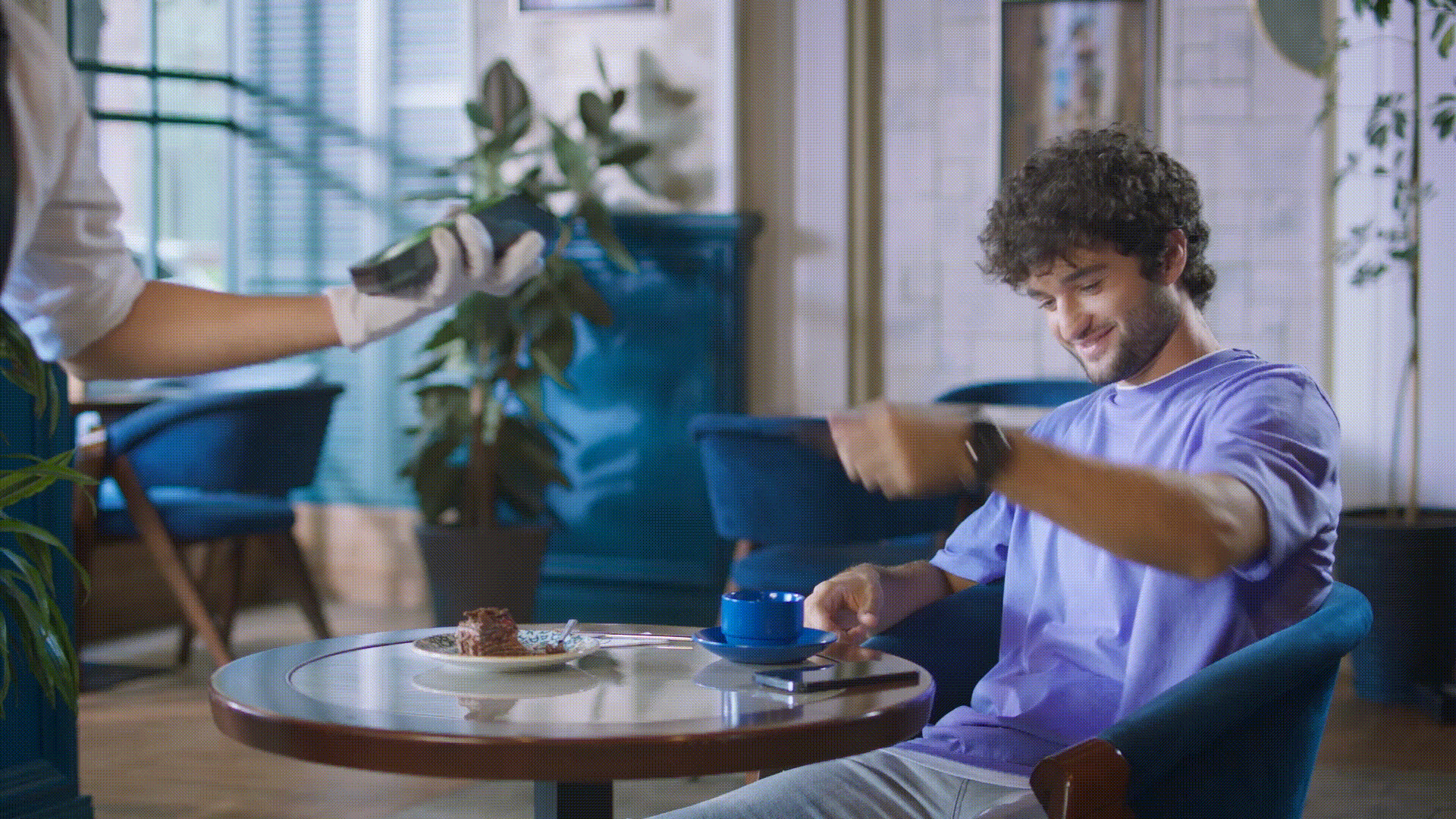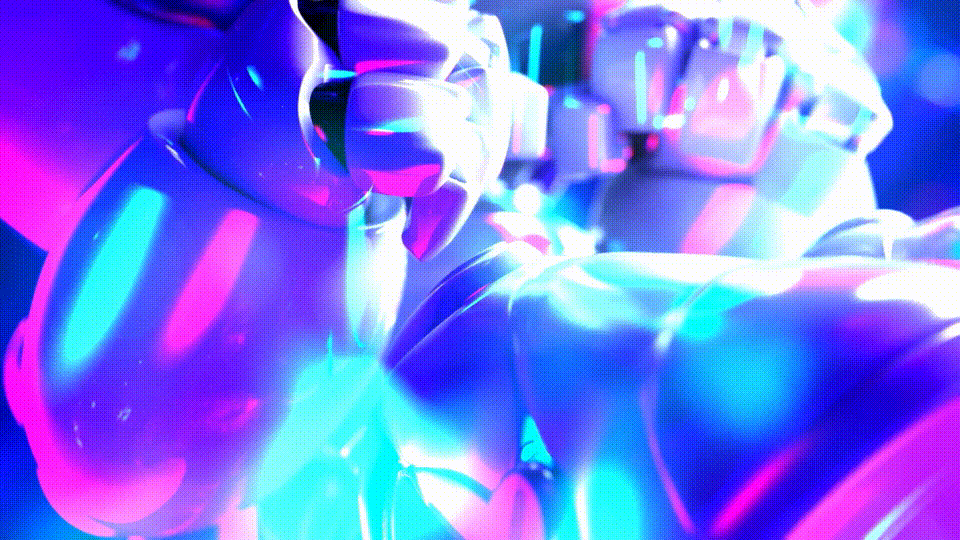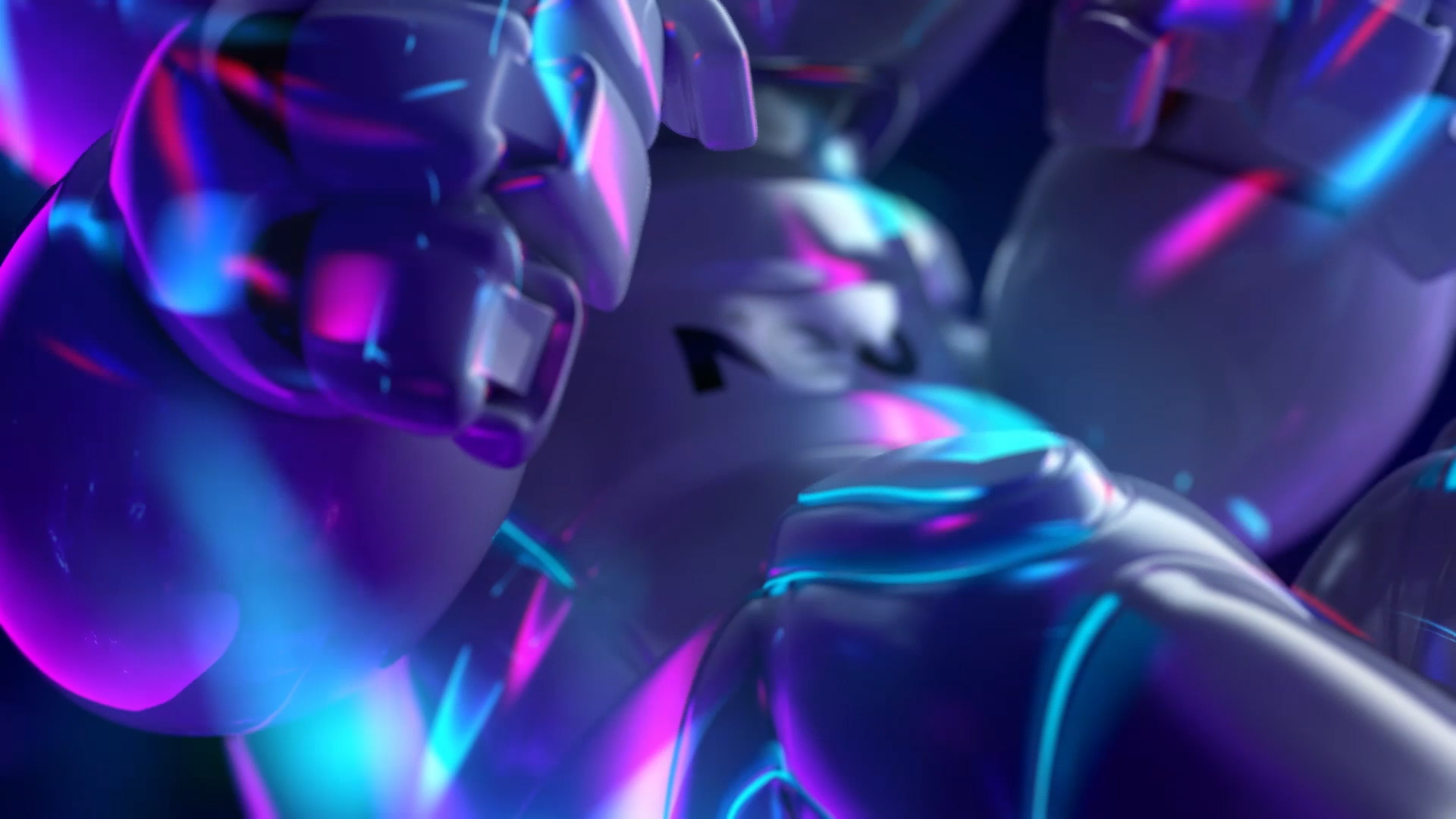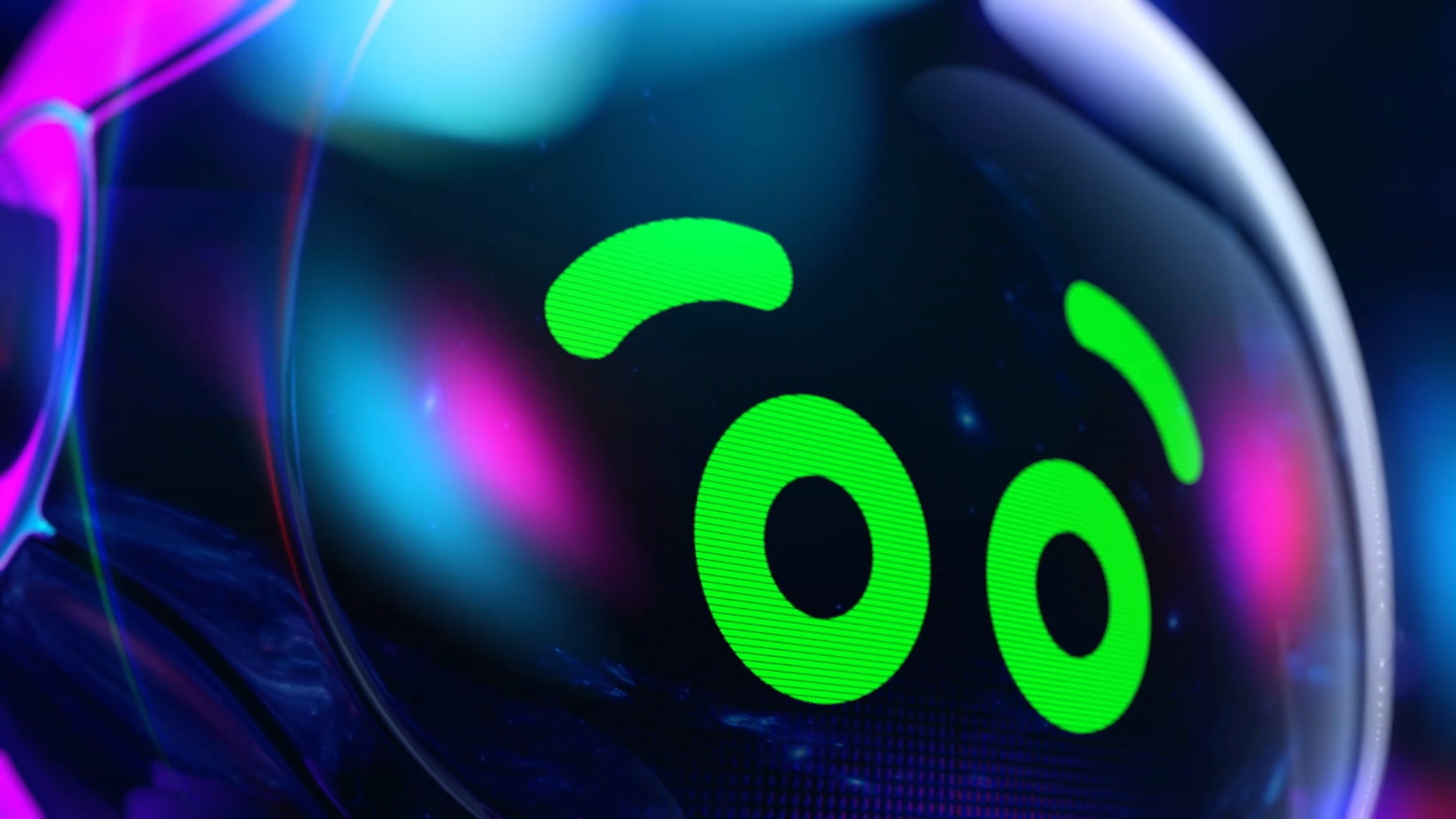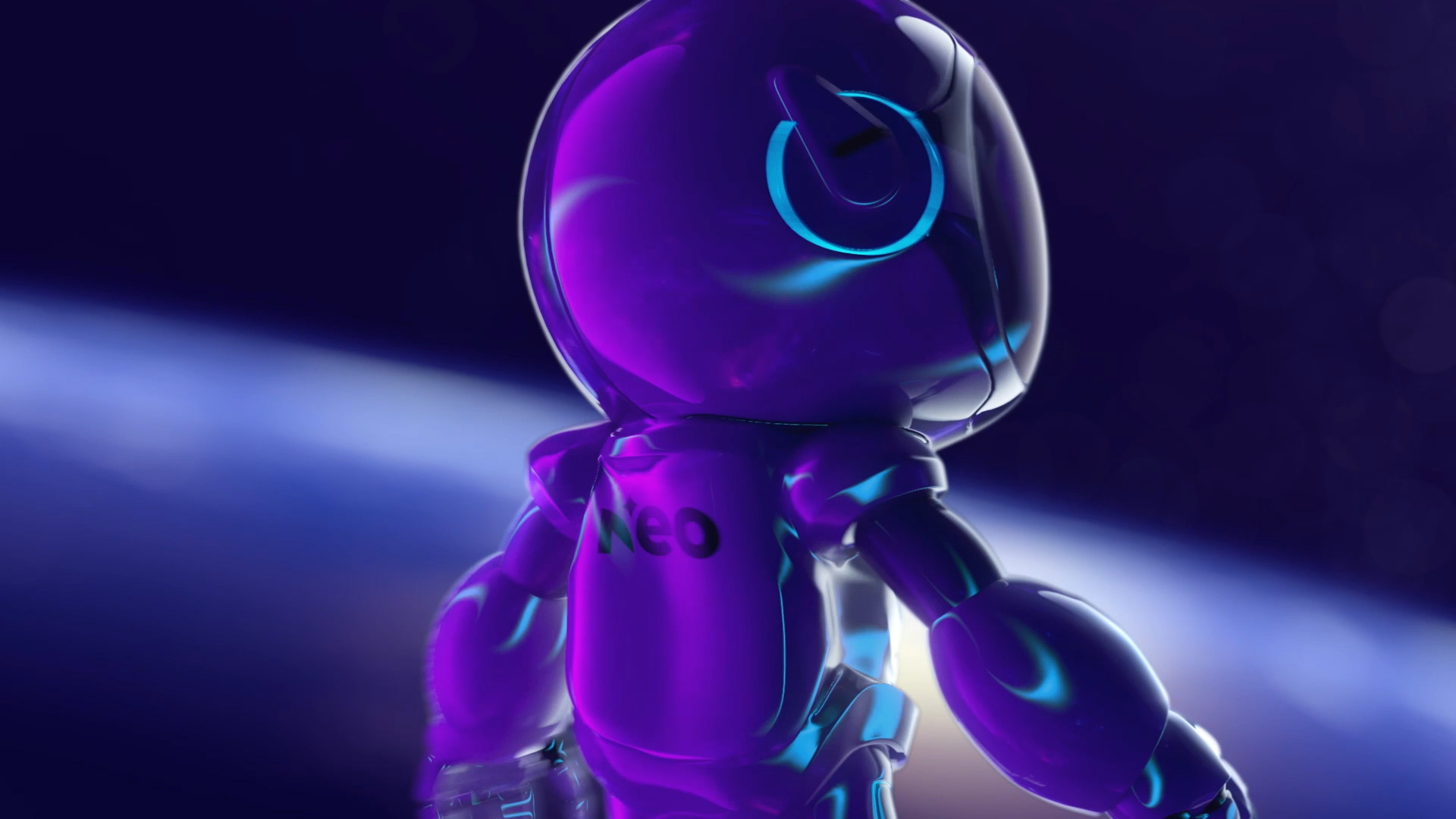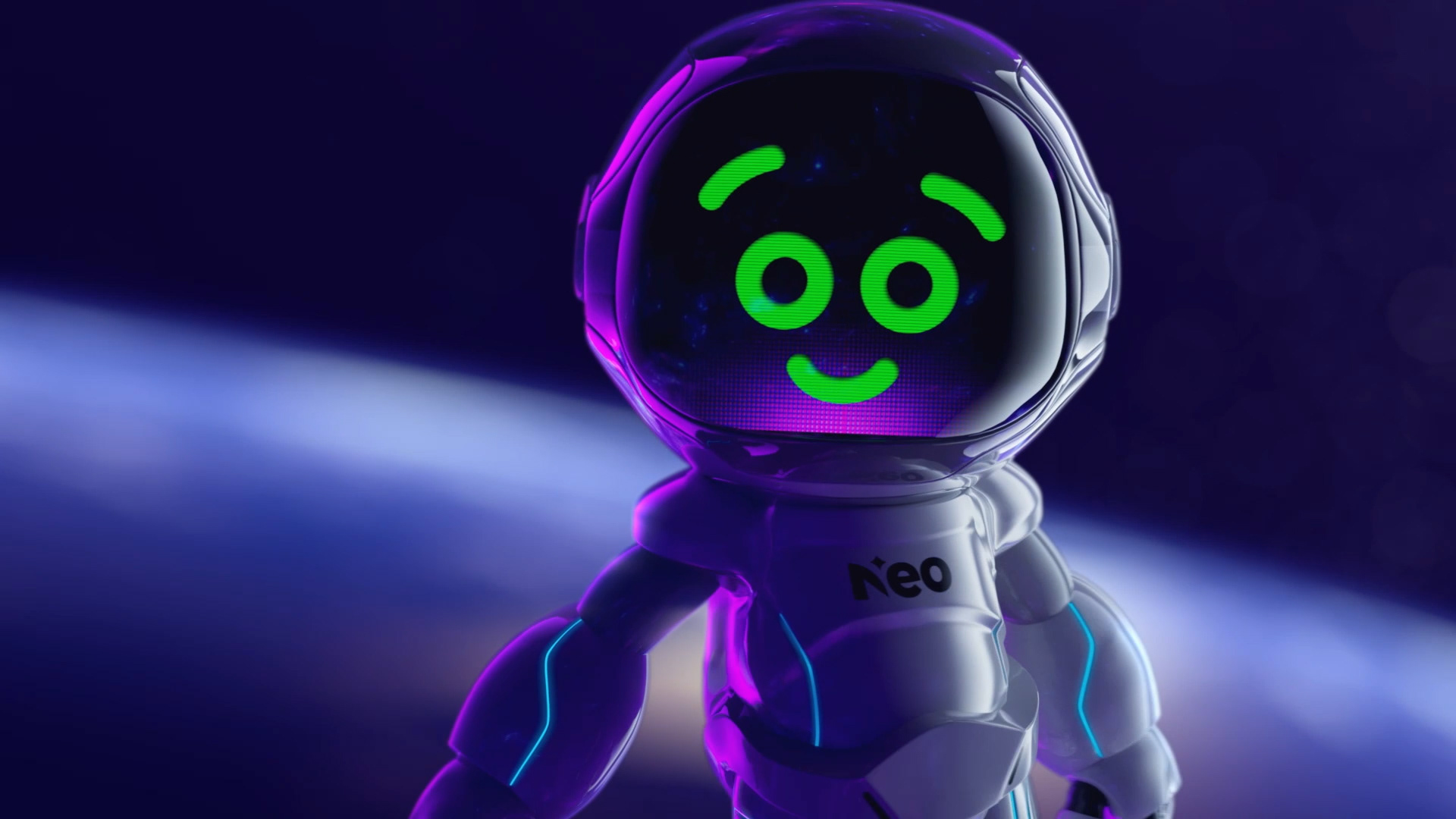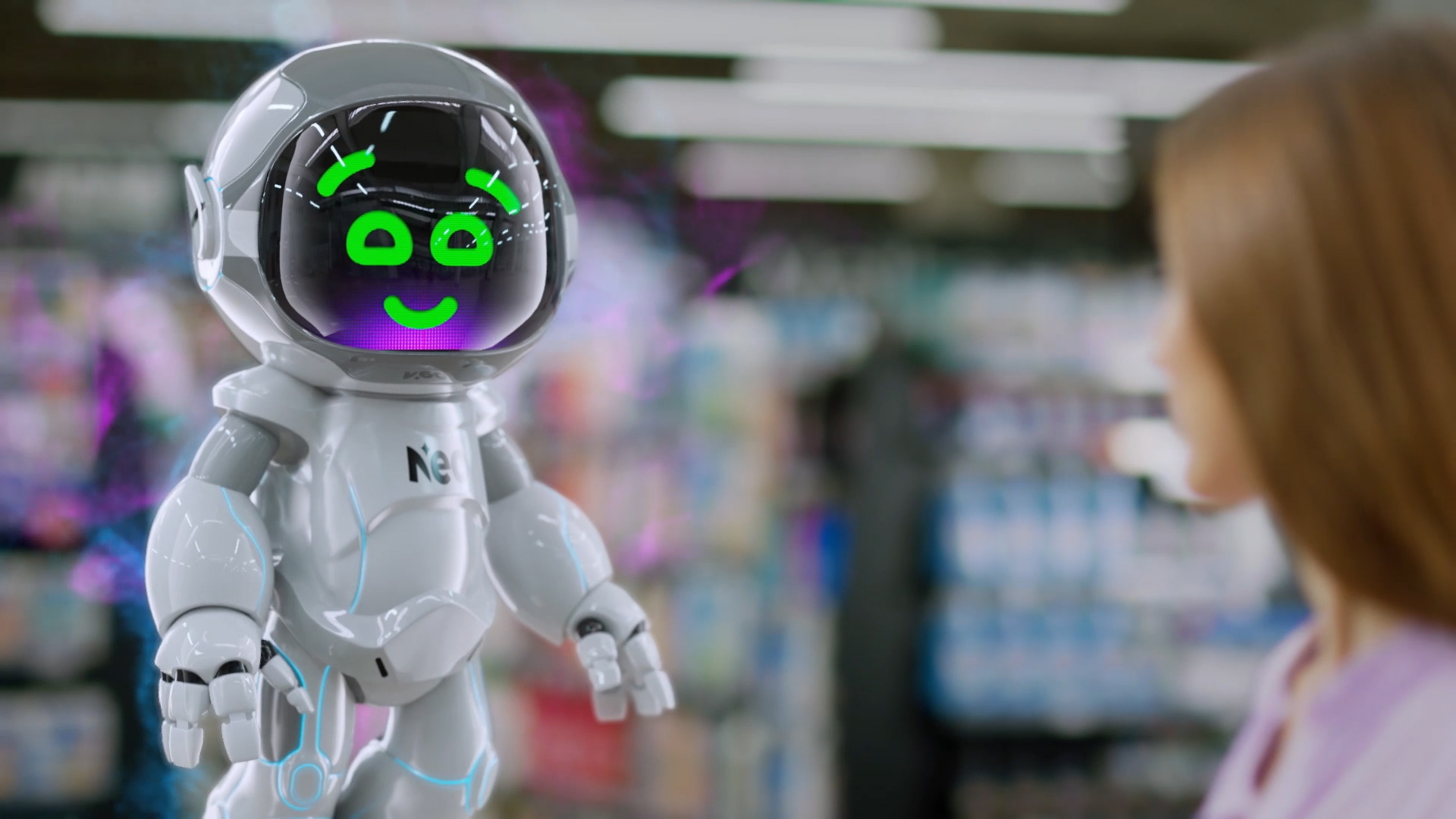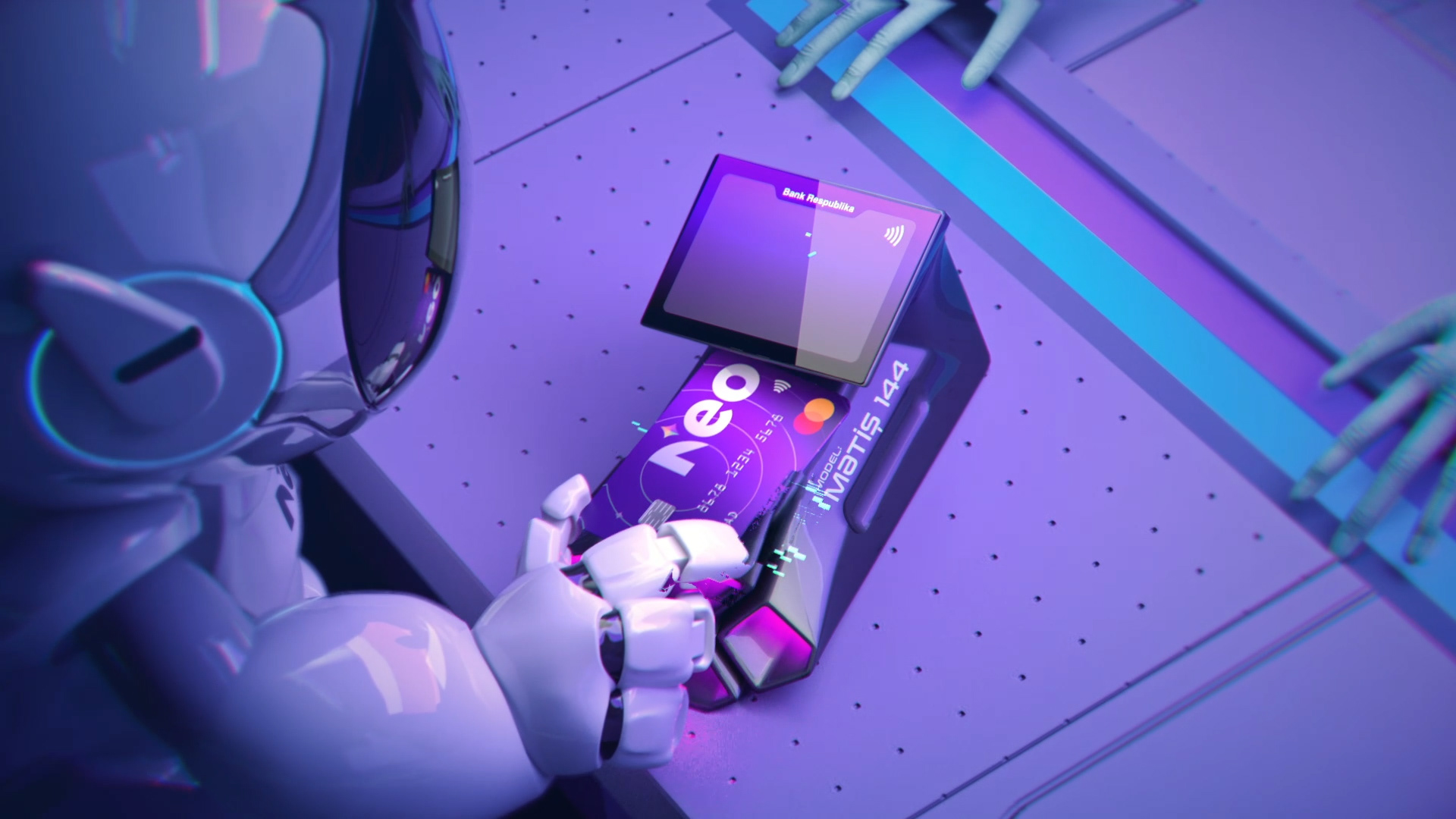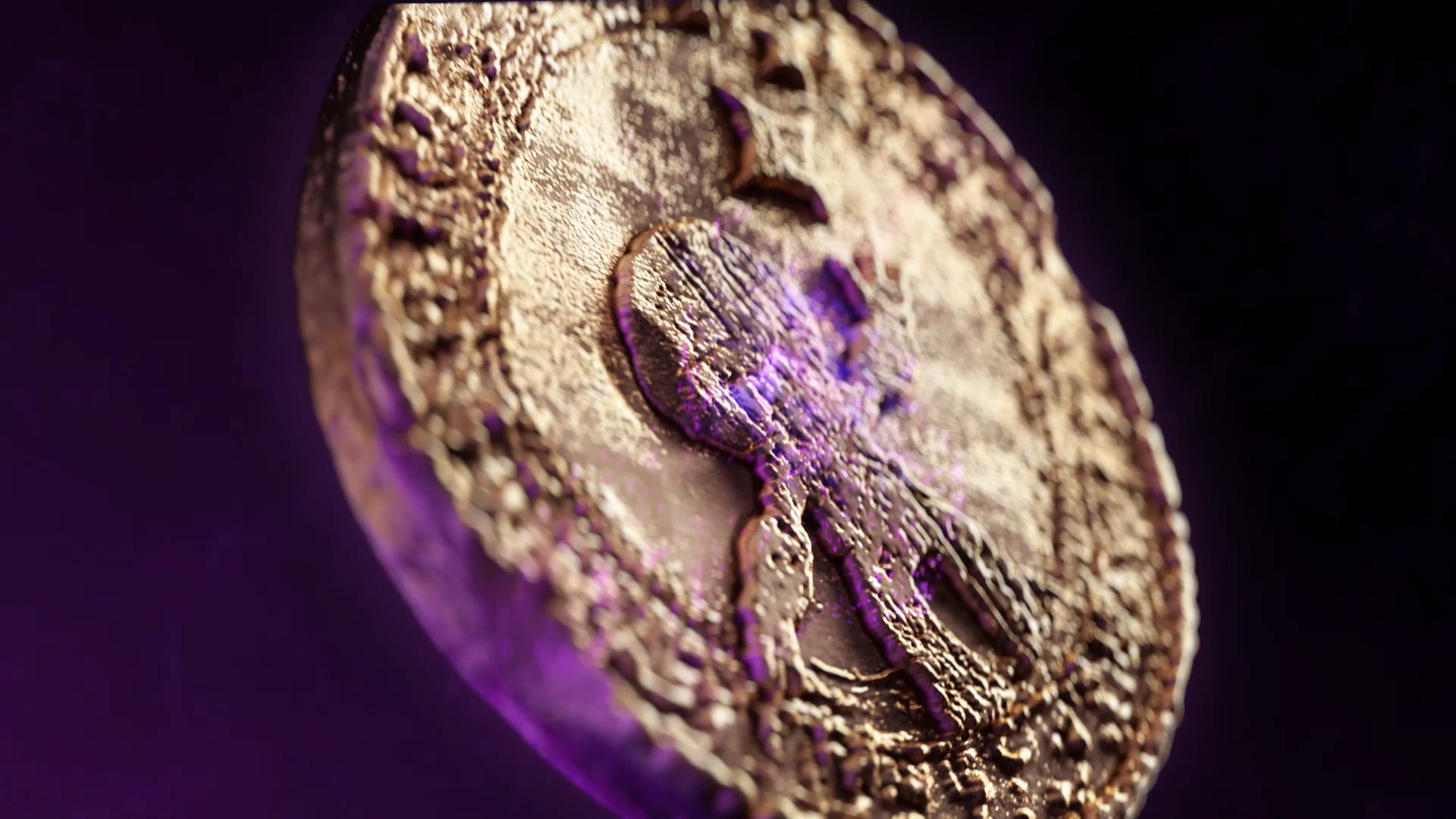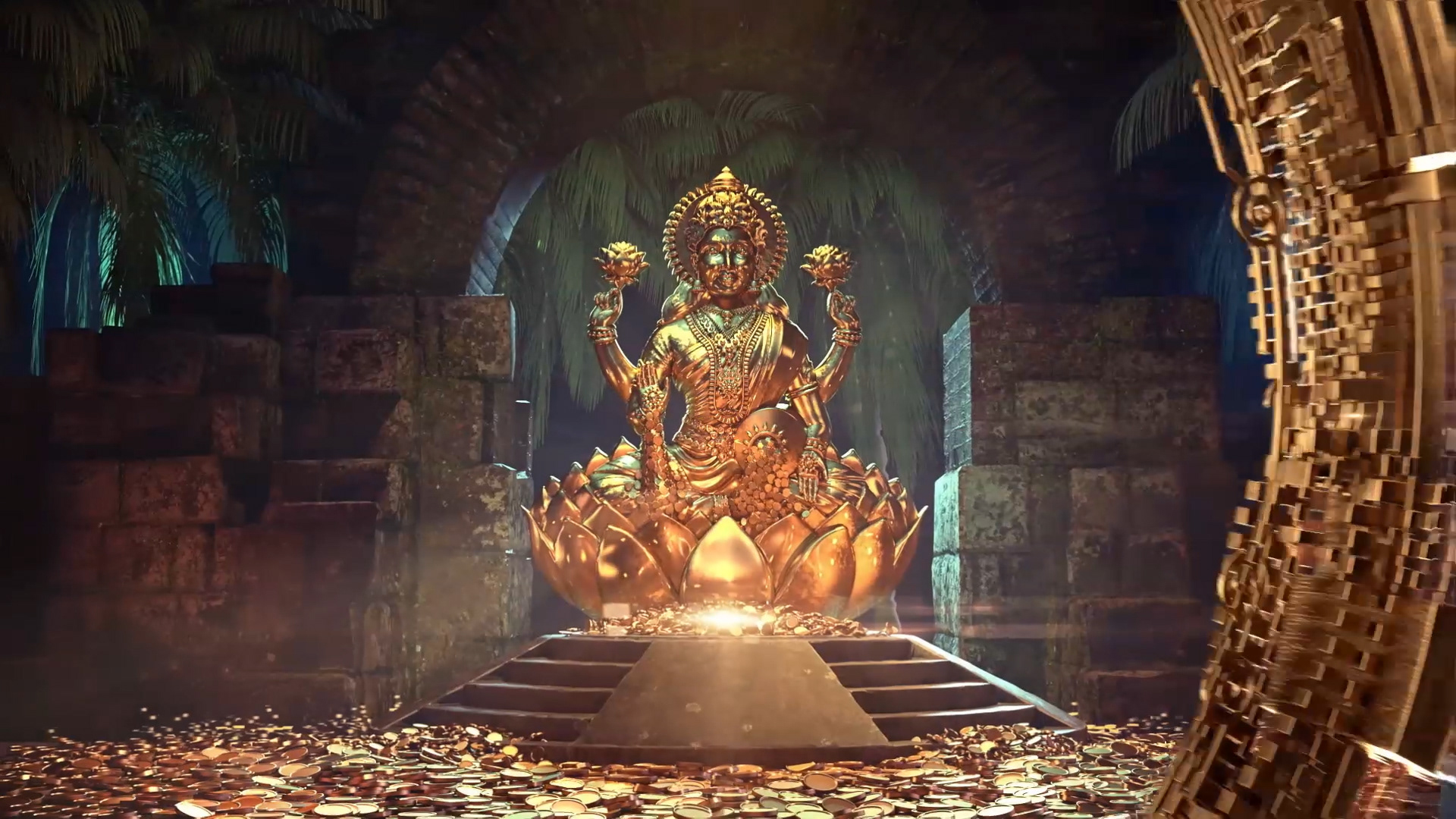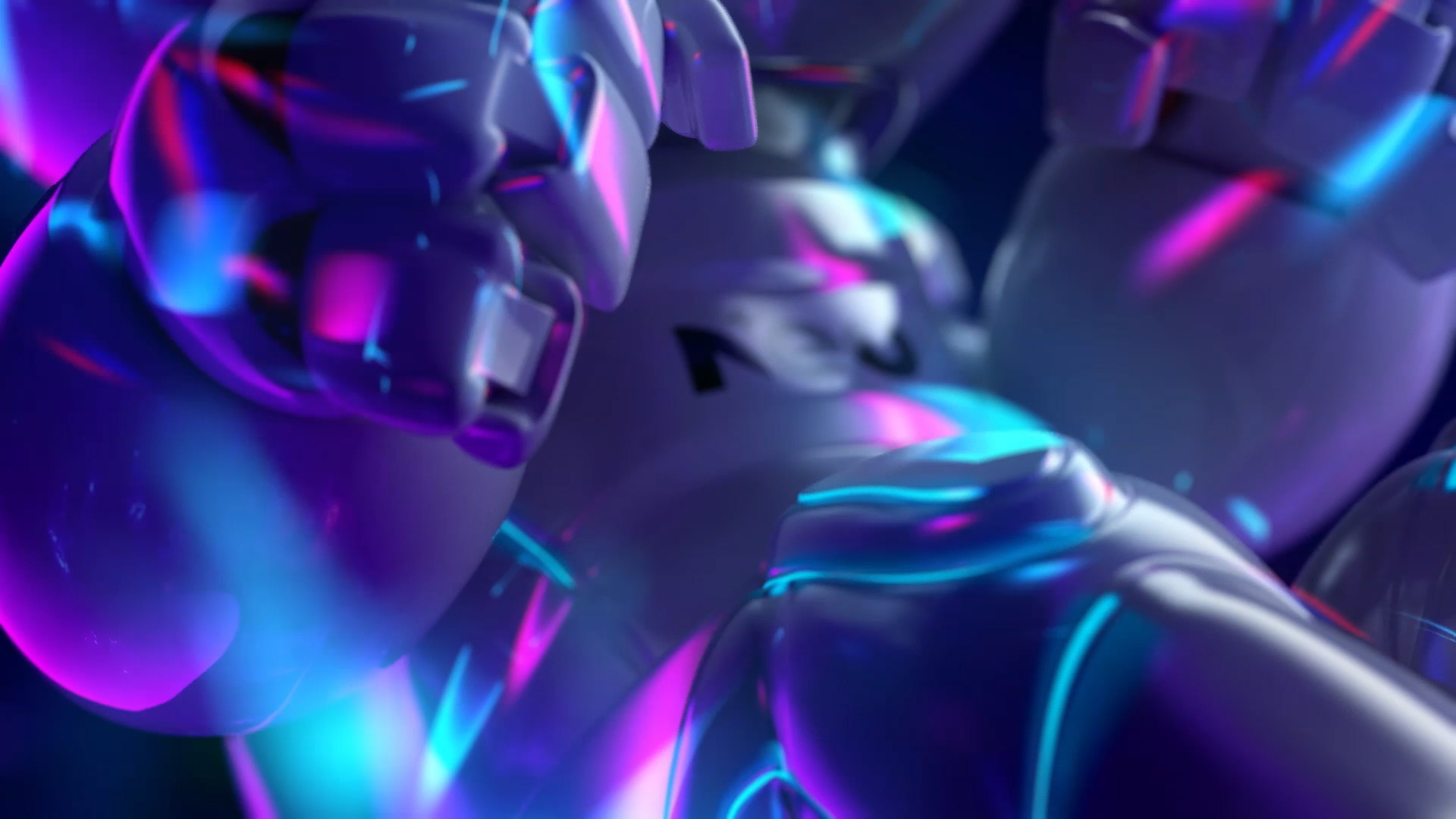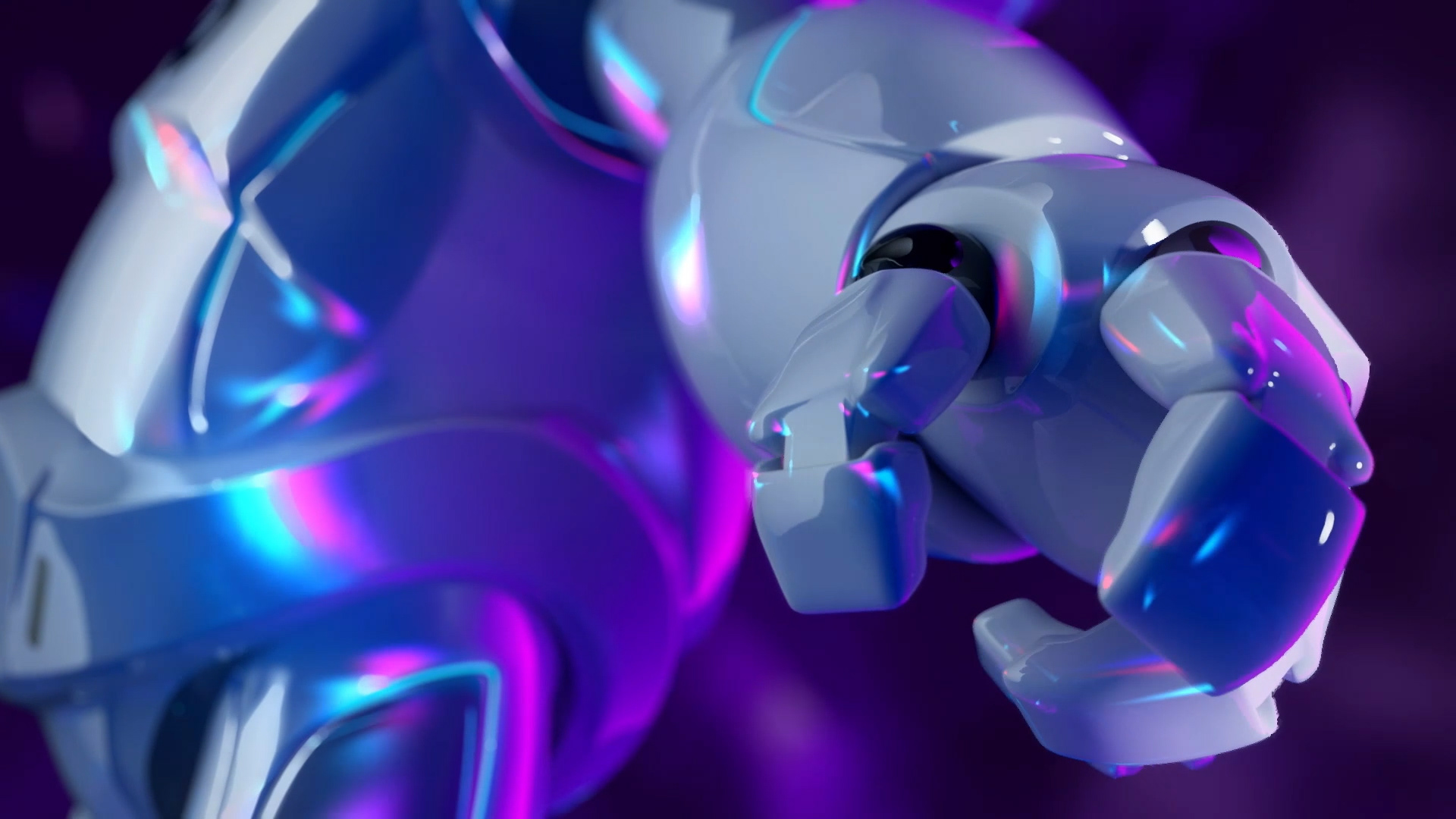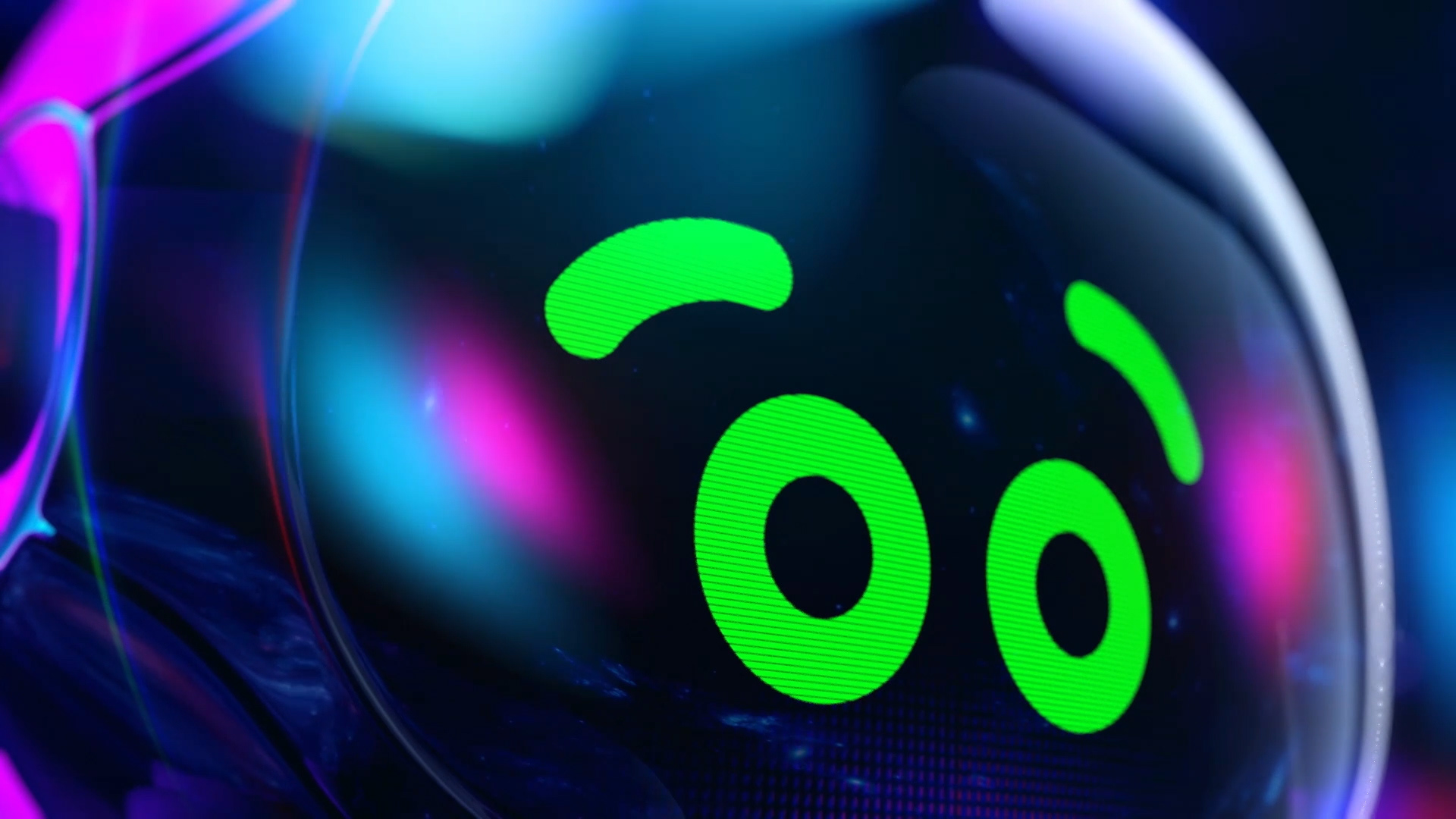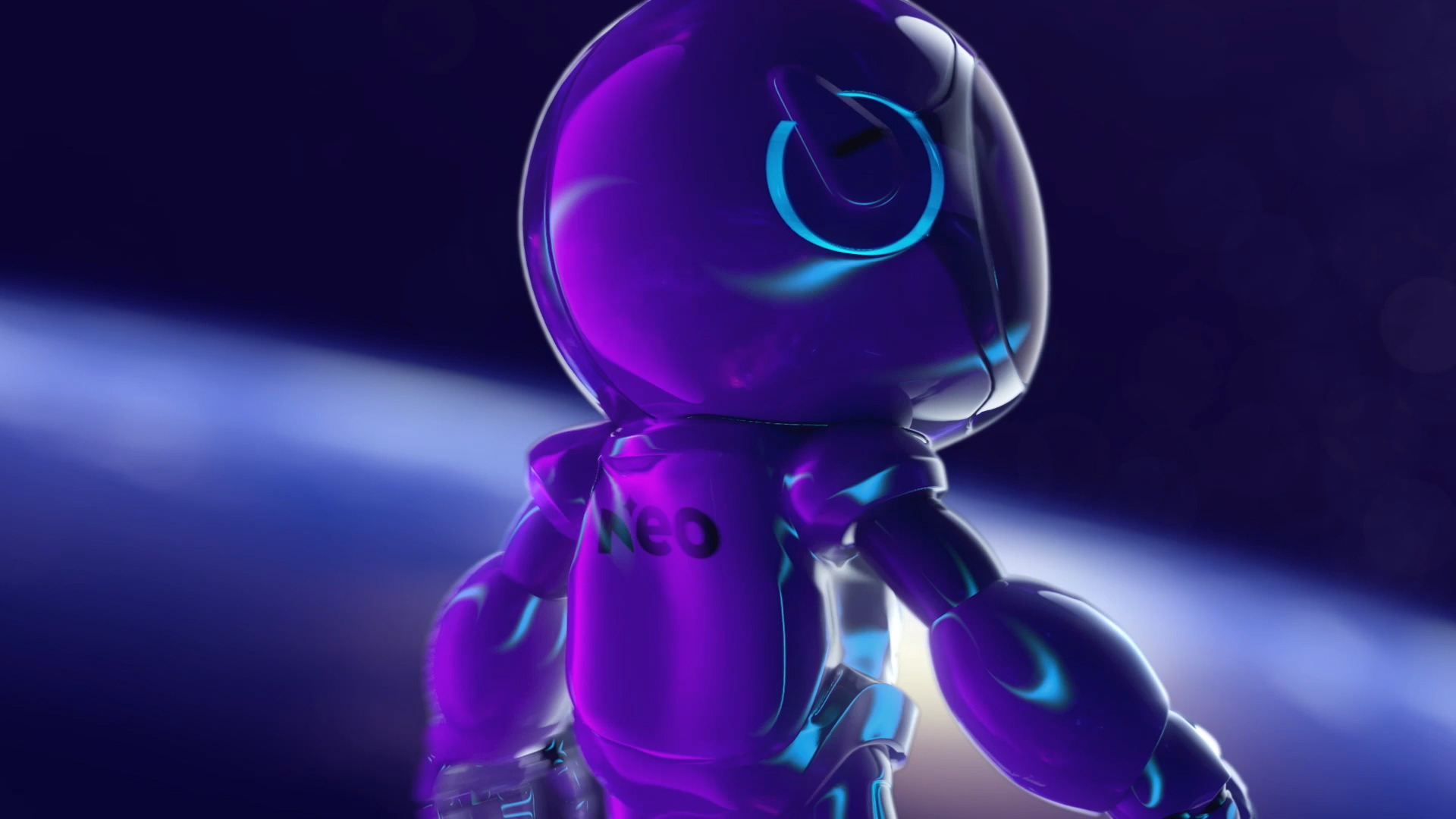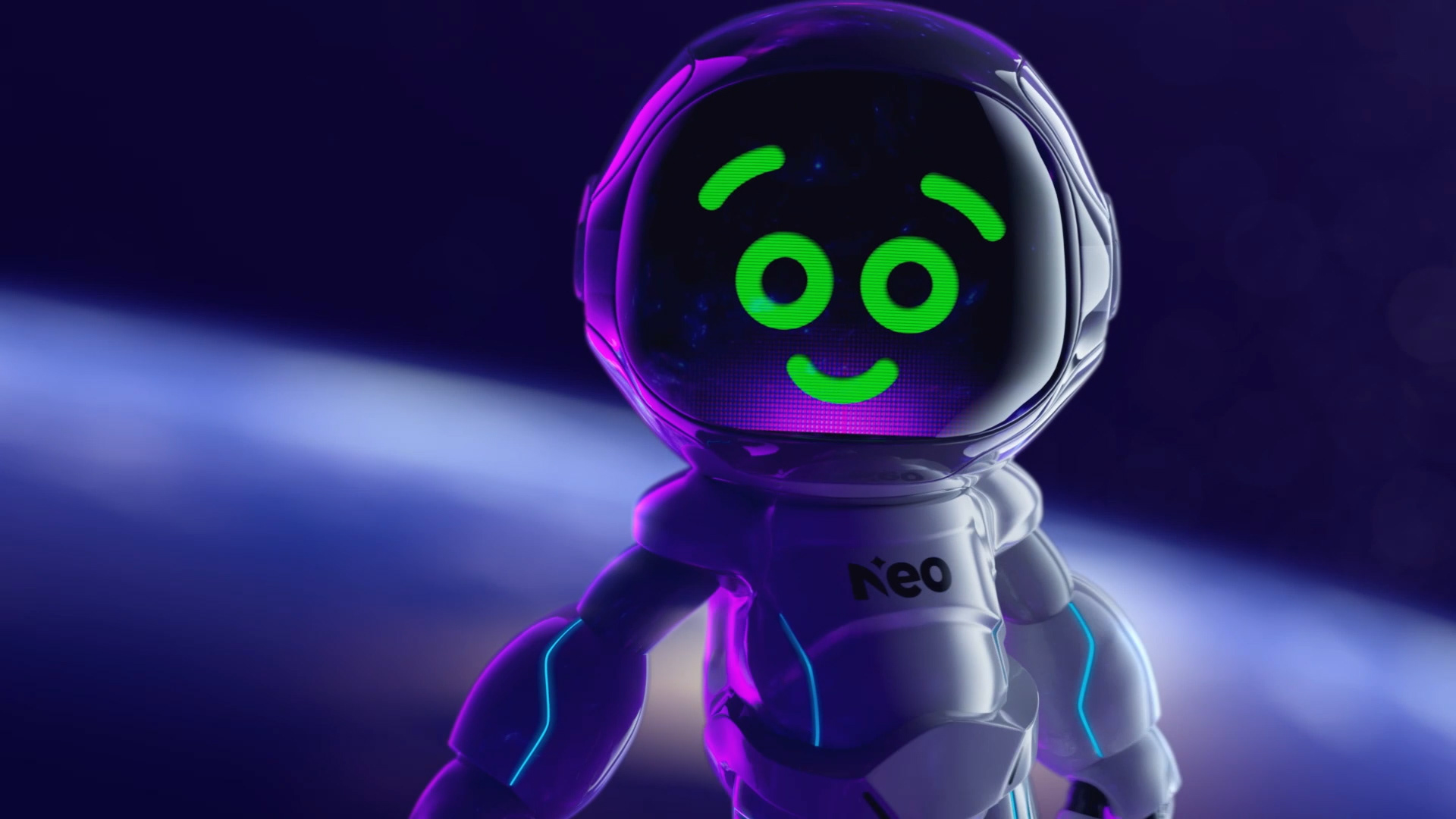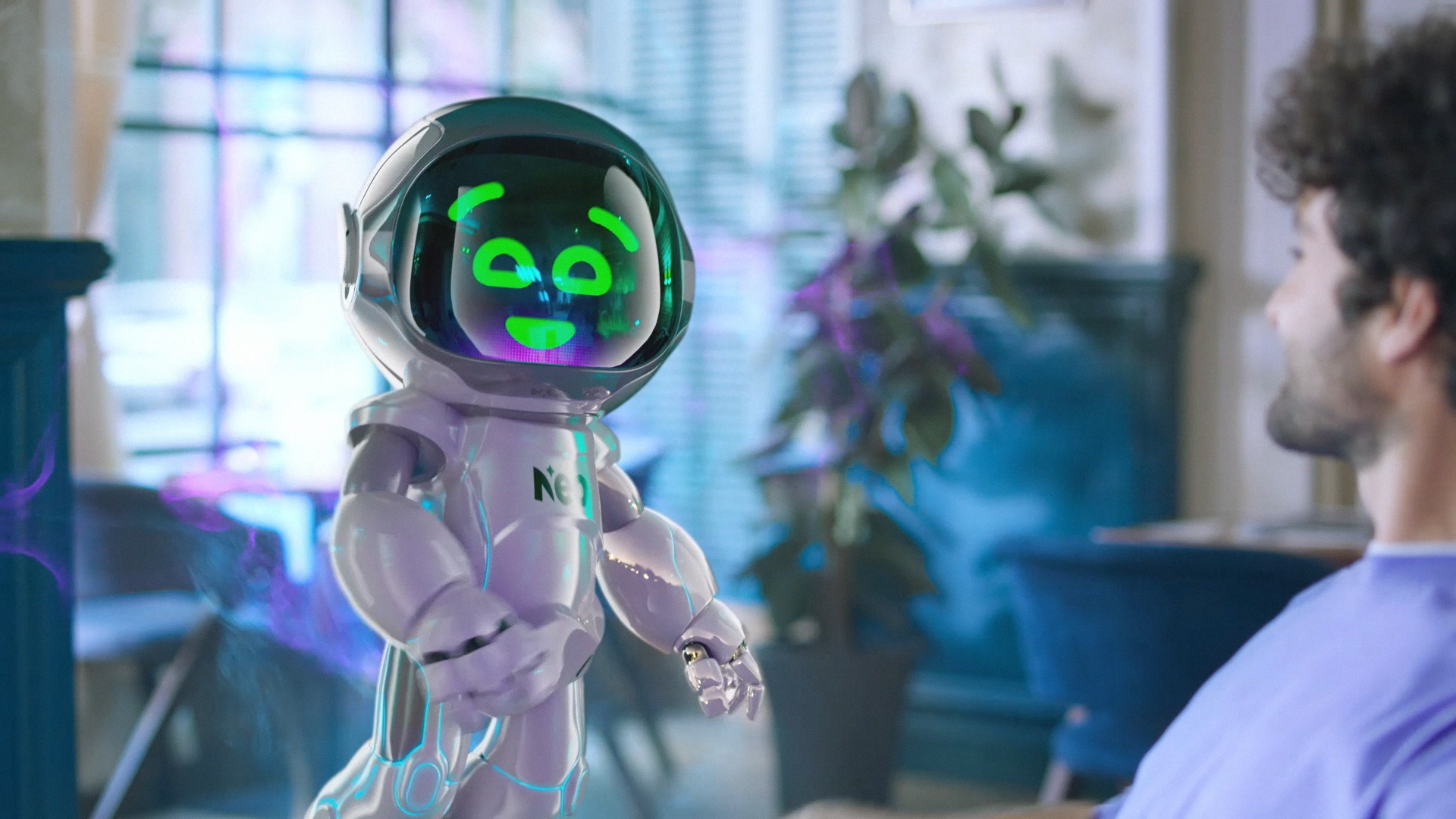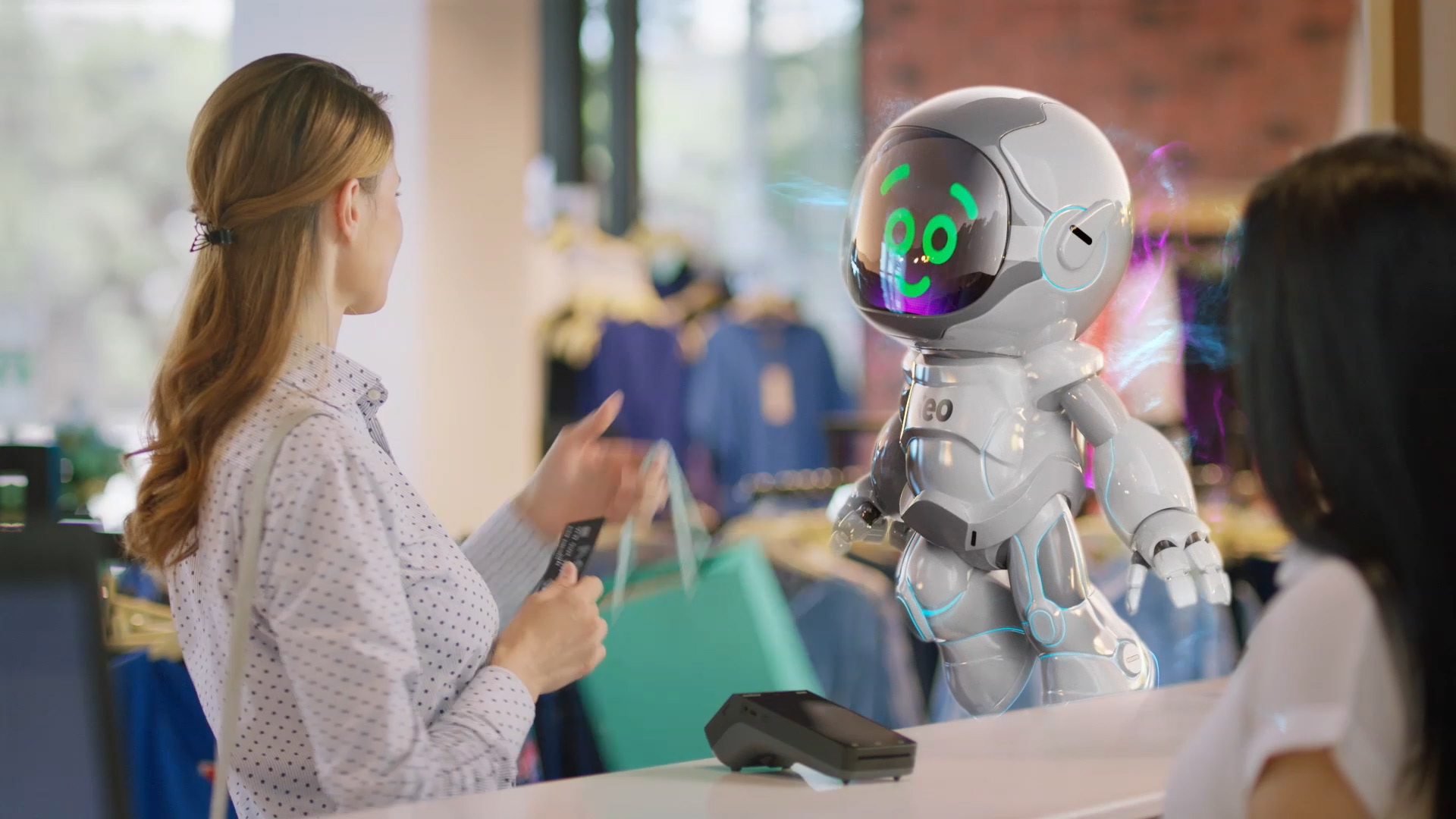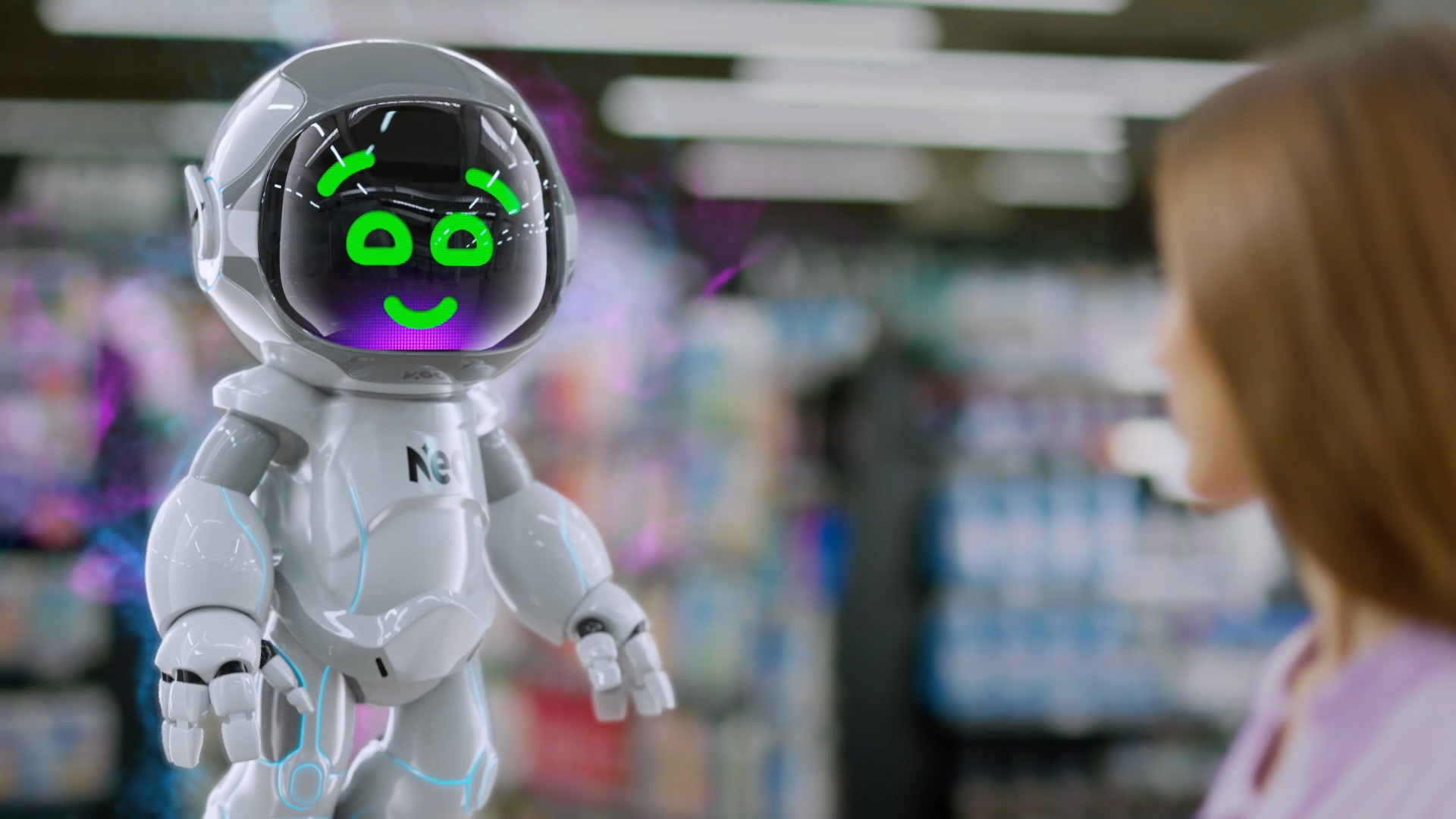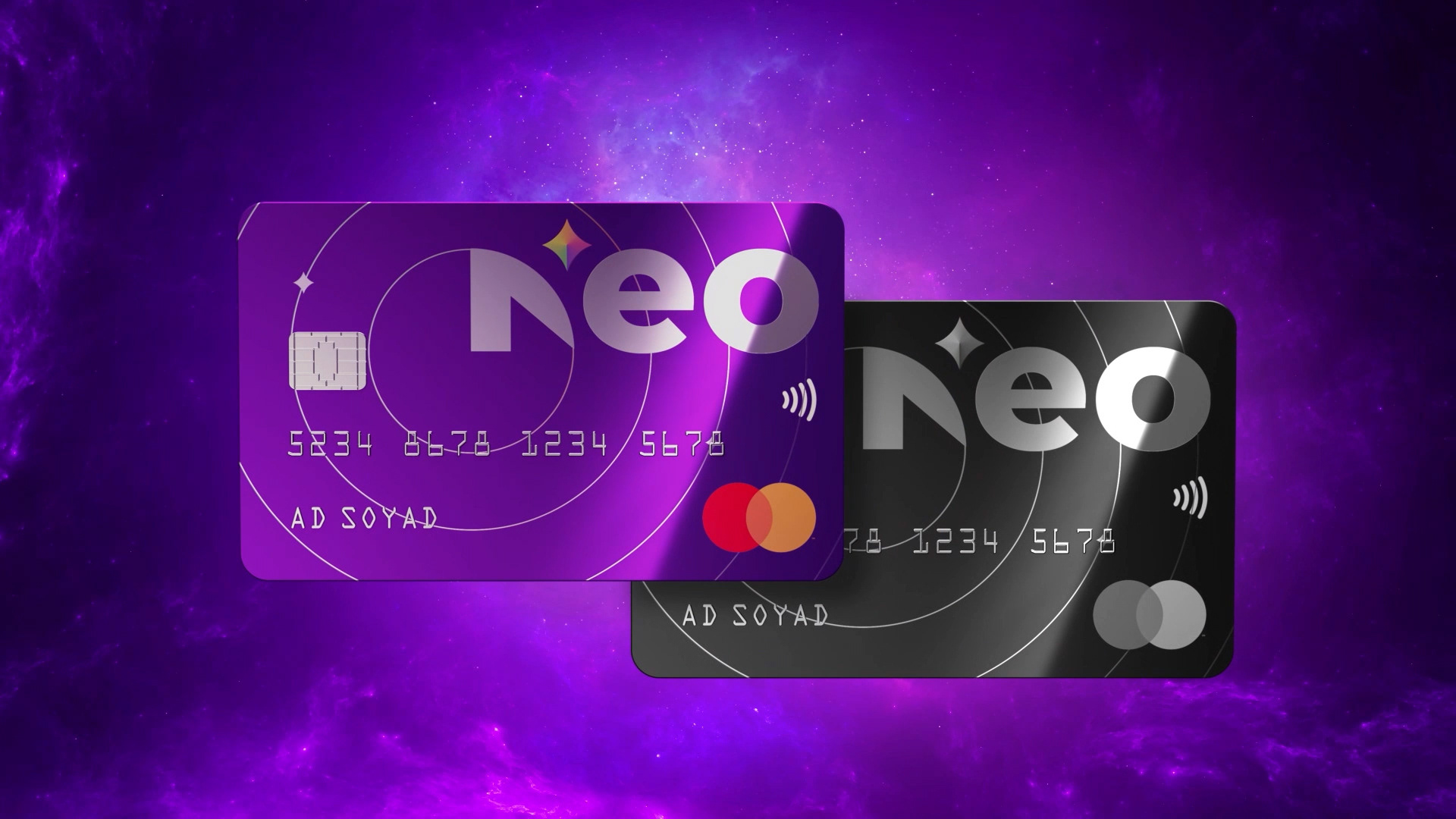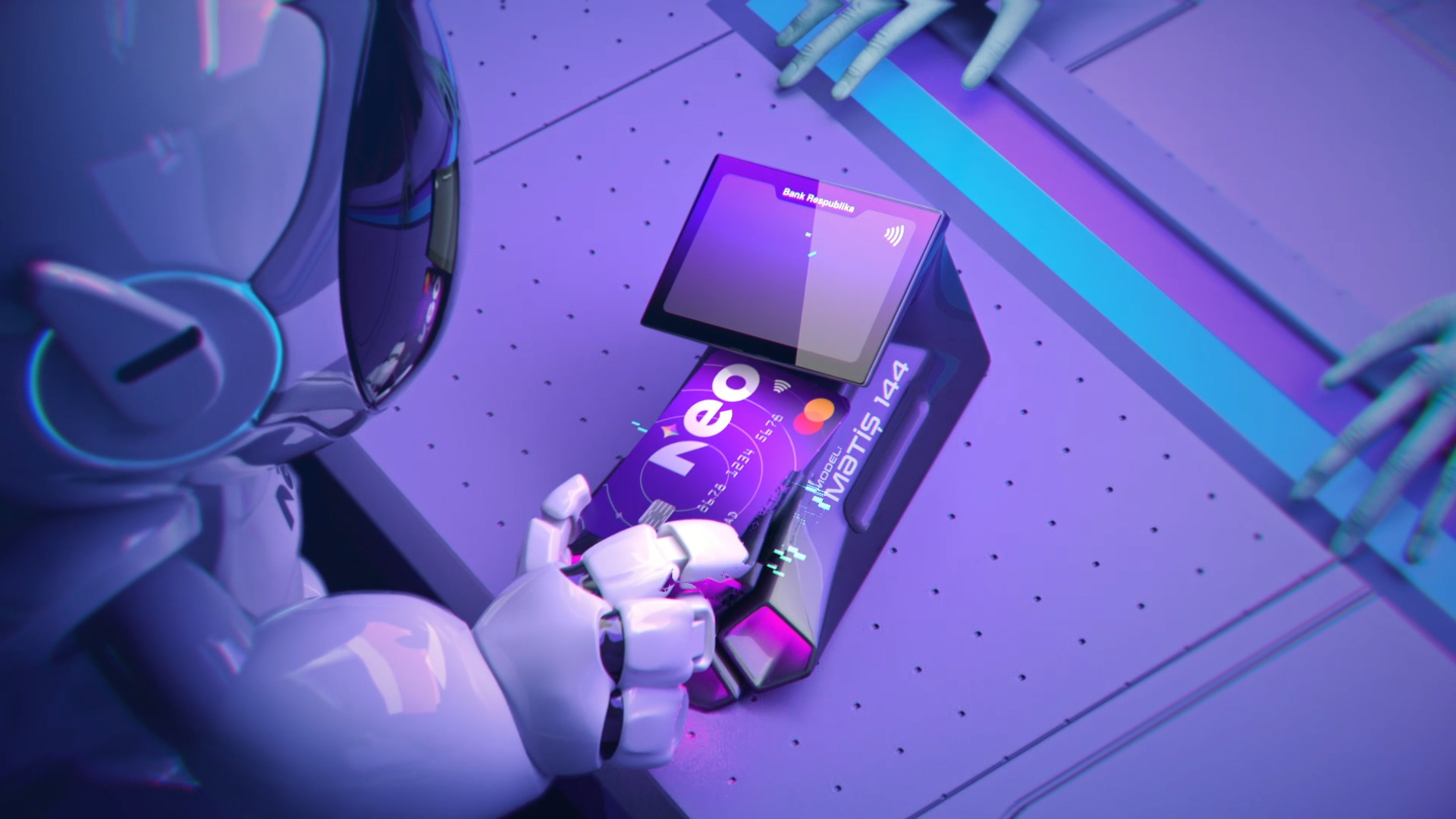 Also, a lot of work was done at the stage of developing two debit cards. Standard and premium.
The concept of orbits and stars is at the heart of each card.
During the period of marketing preparation for the launch of the product on the market, a lot of work was done with influencers.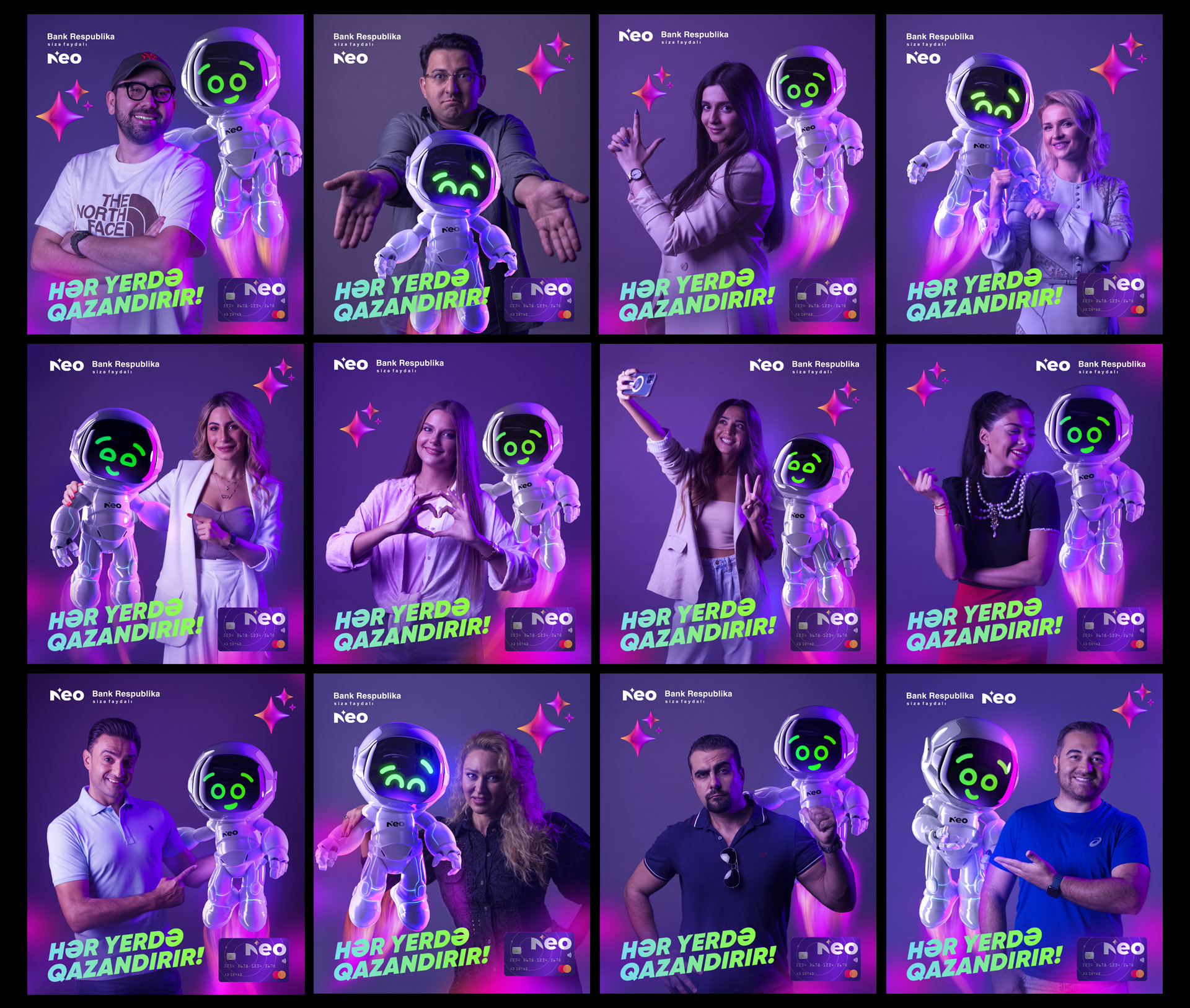 And also tons of different adaptations for different sites and different media.