"Bank Respublica" came to us in 2014. They got a new credit product and need for a new design. We create a commercial video and brand`s character. Also we made a design of the bank`s card
The development of the character.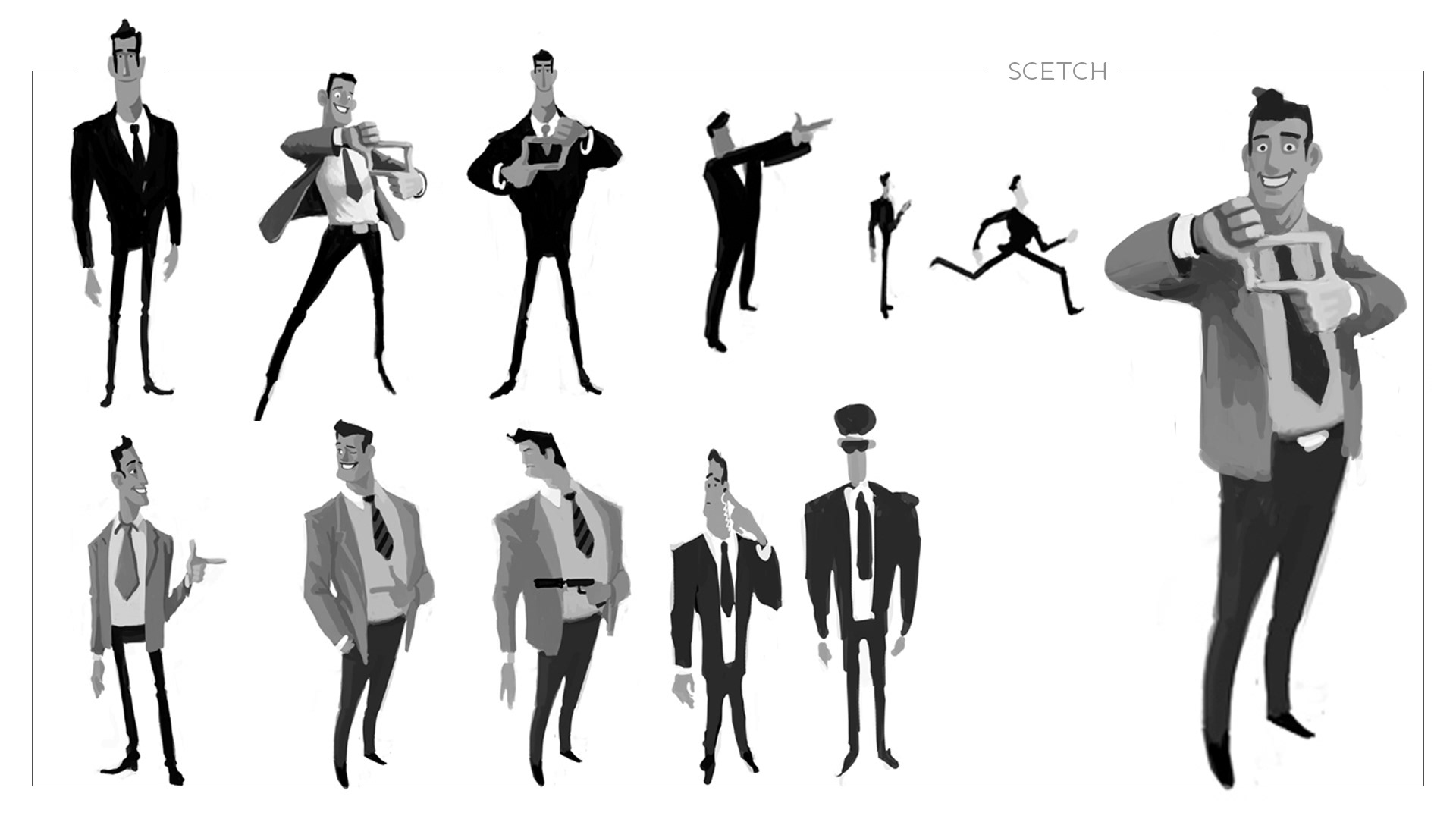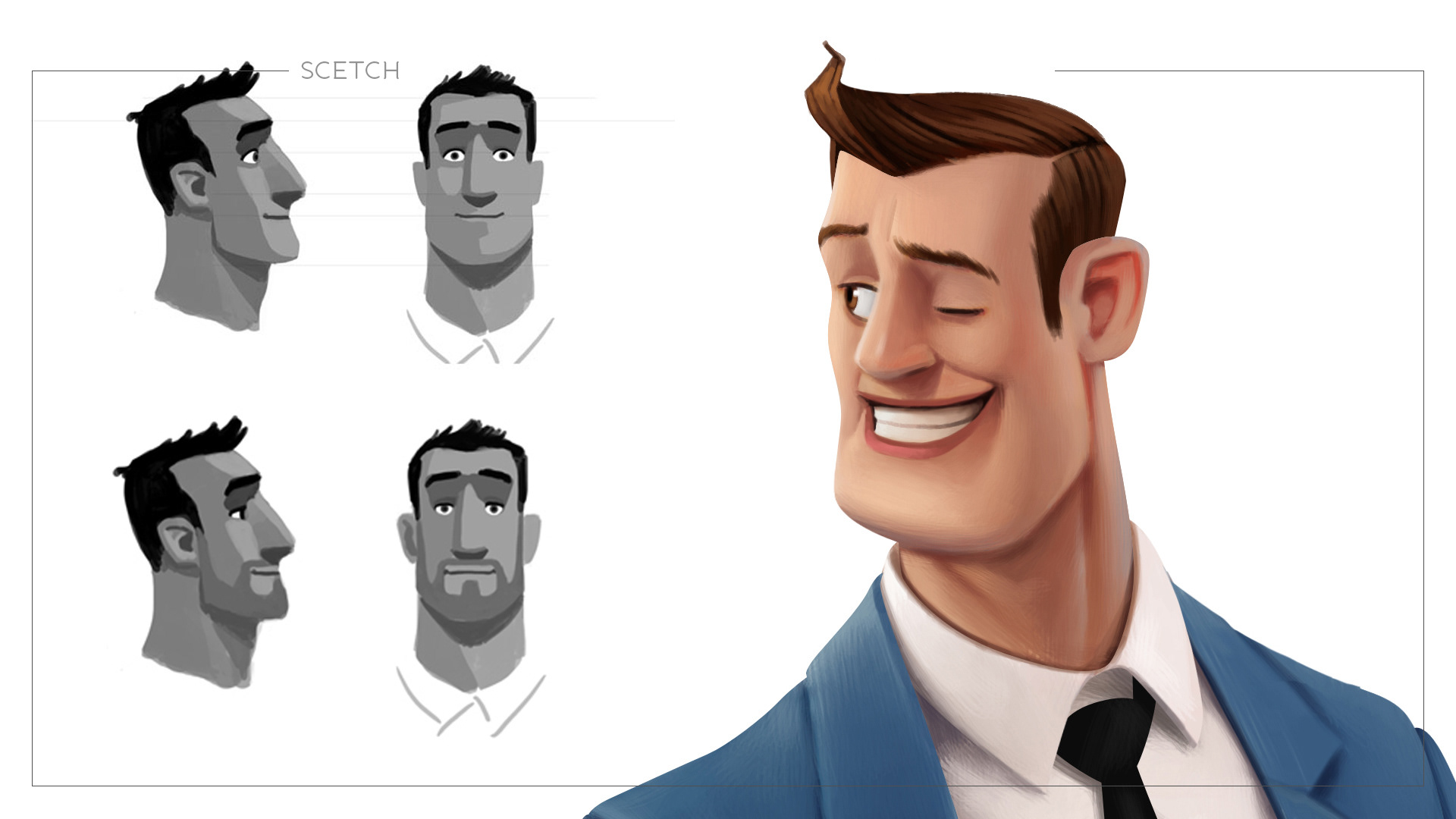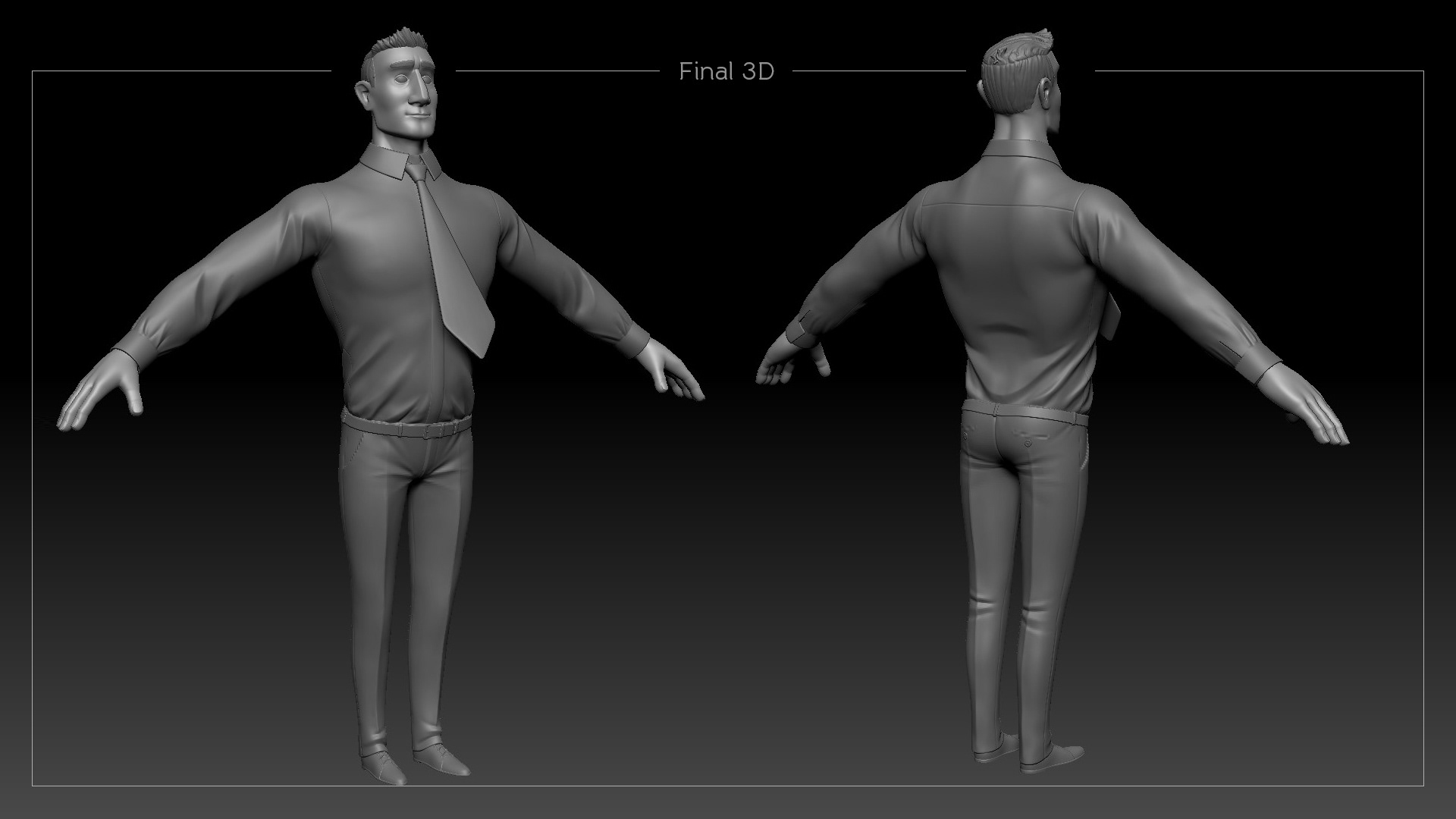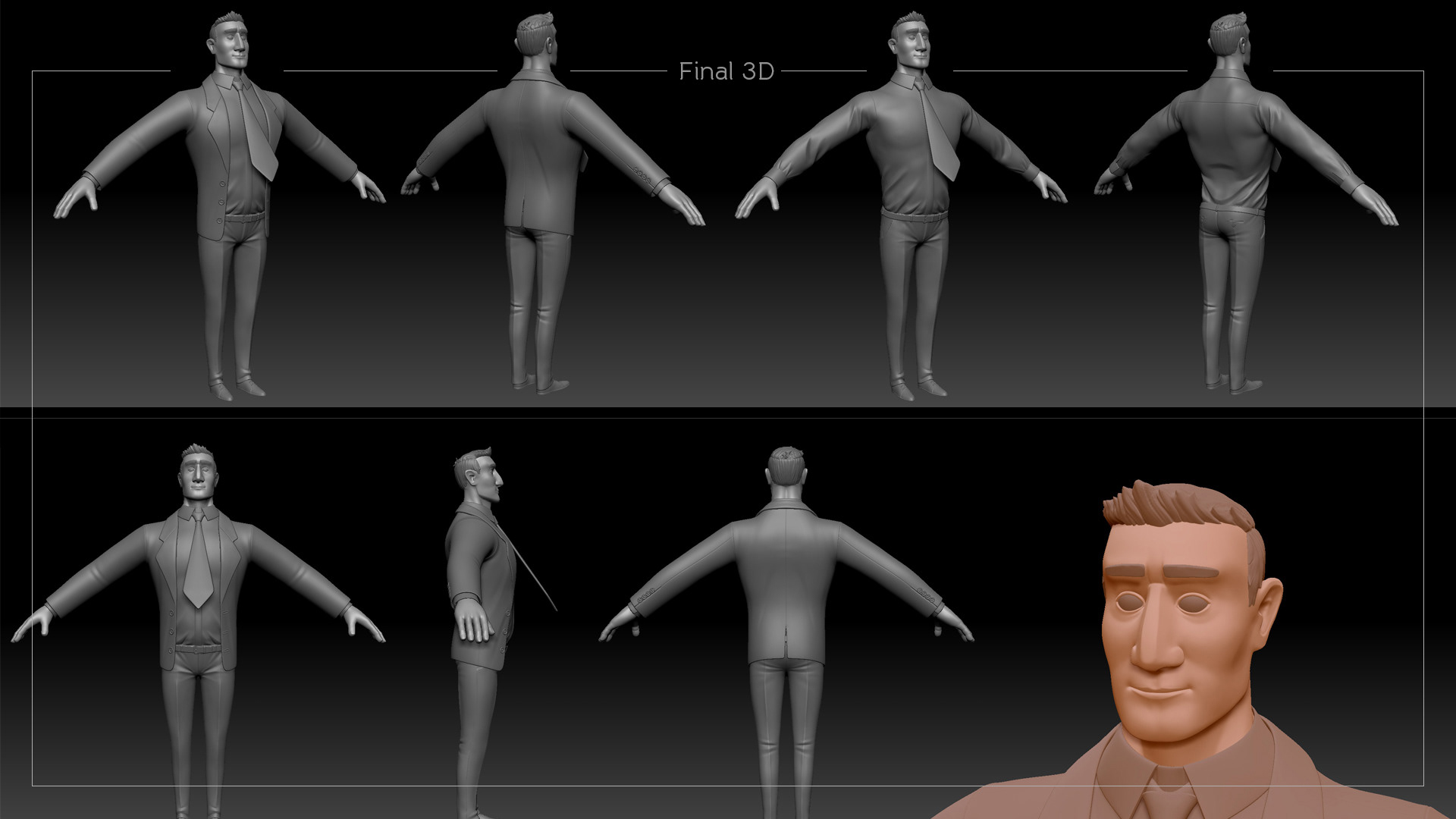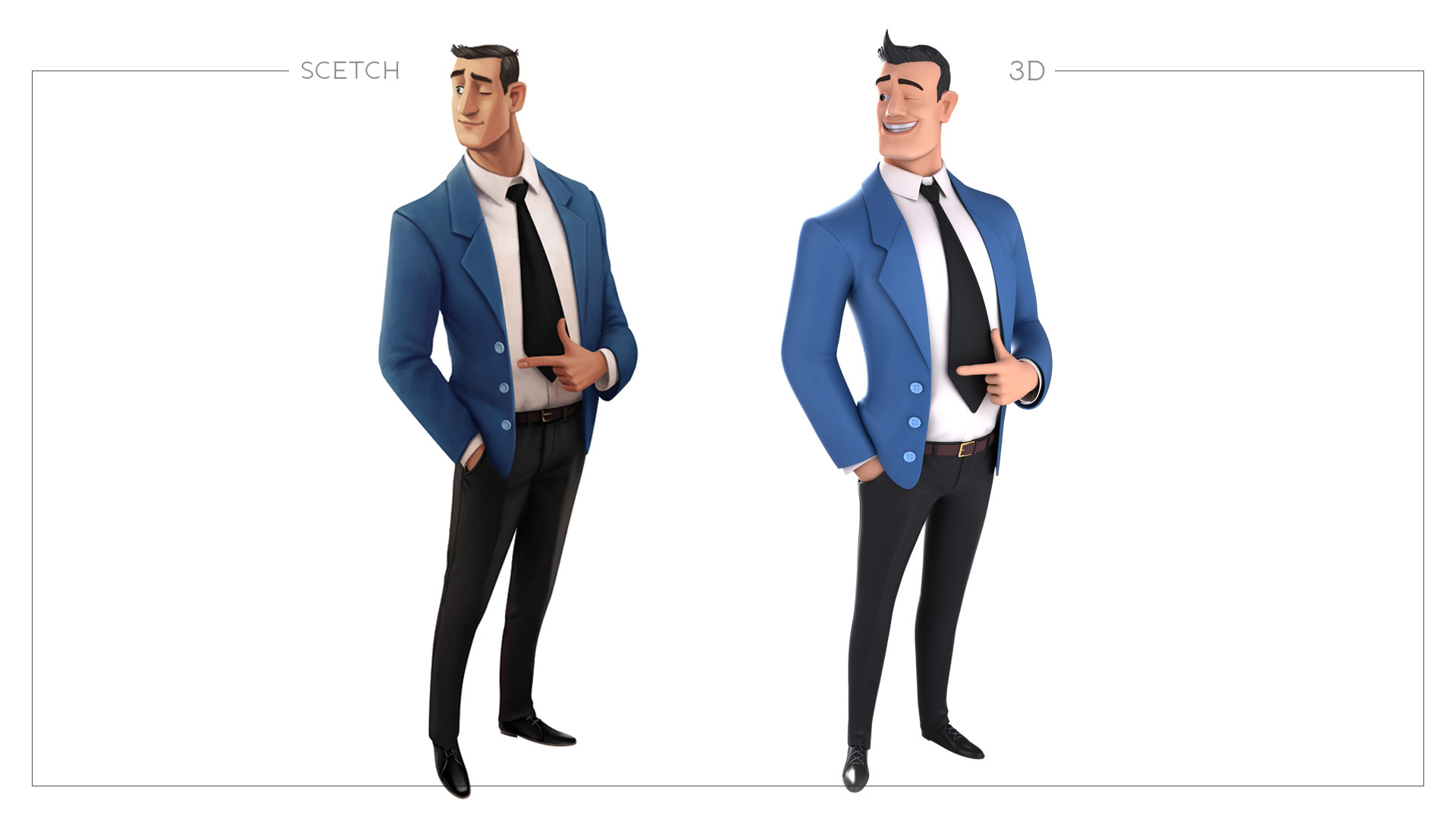 Search mood, color scheme and shape of the scene.