We were approached by the Austrian clinic - to develop a visual identity for. The customer wanted to lay in the logo of the clinic certain characters. - Spider and eyes. However, he said that he likes the Masonic symbolism. Besides the characters should not be directly visible.
One of the first sketches.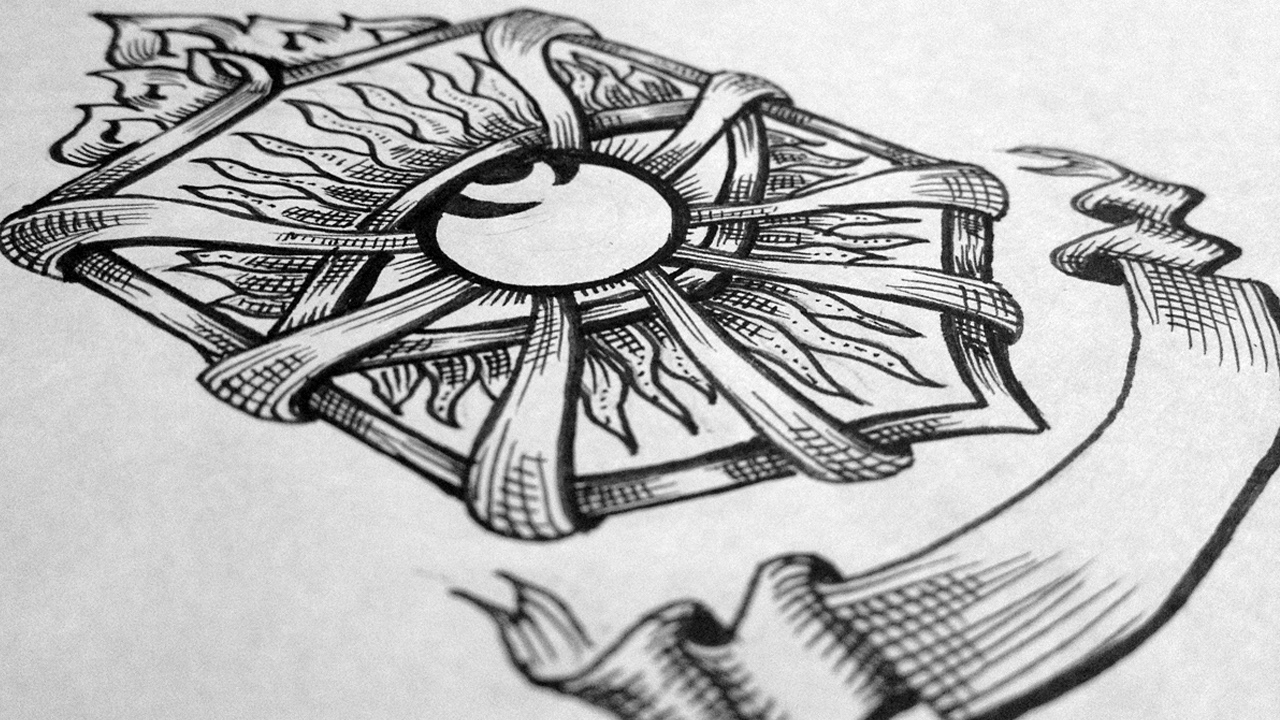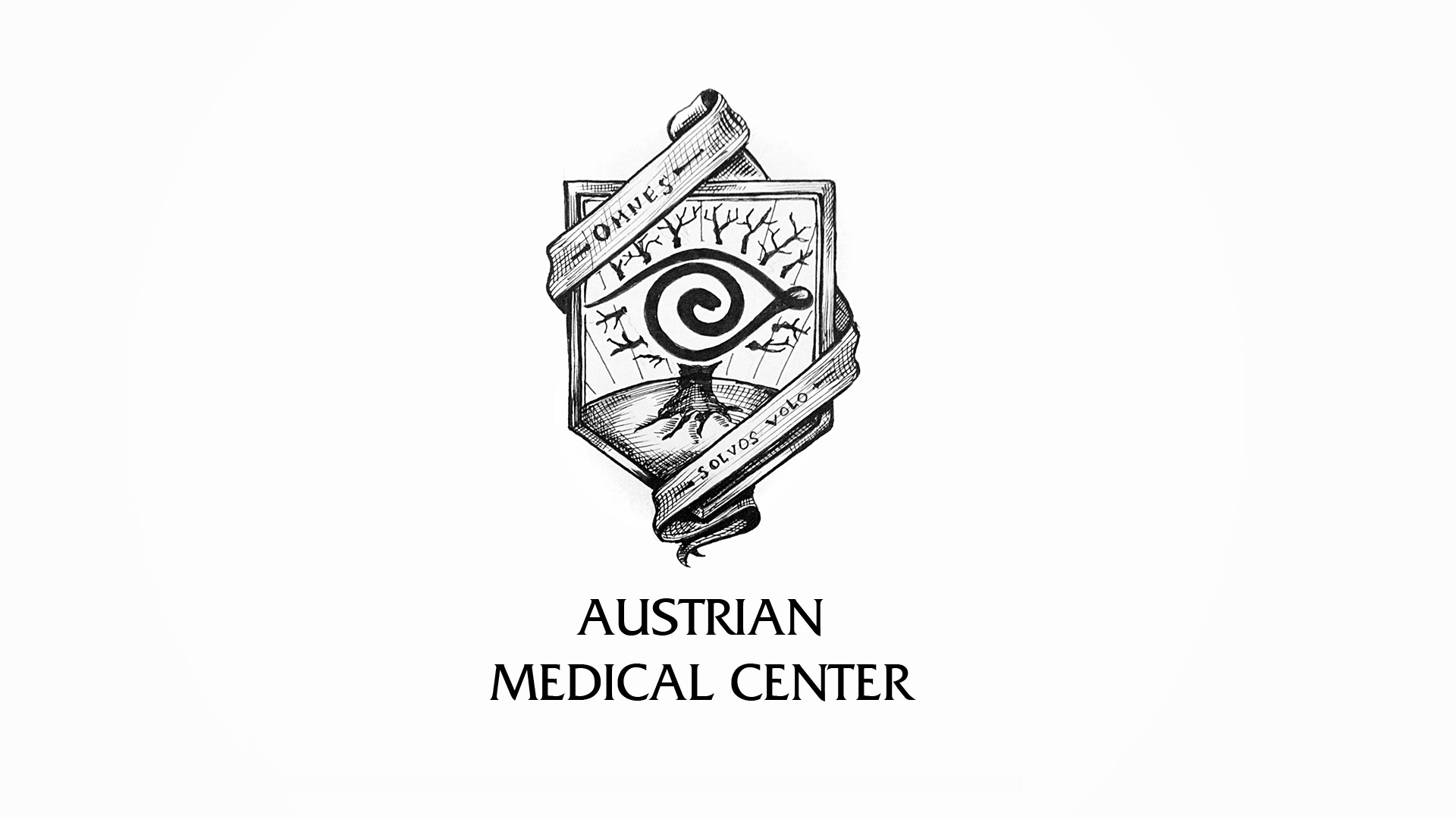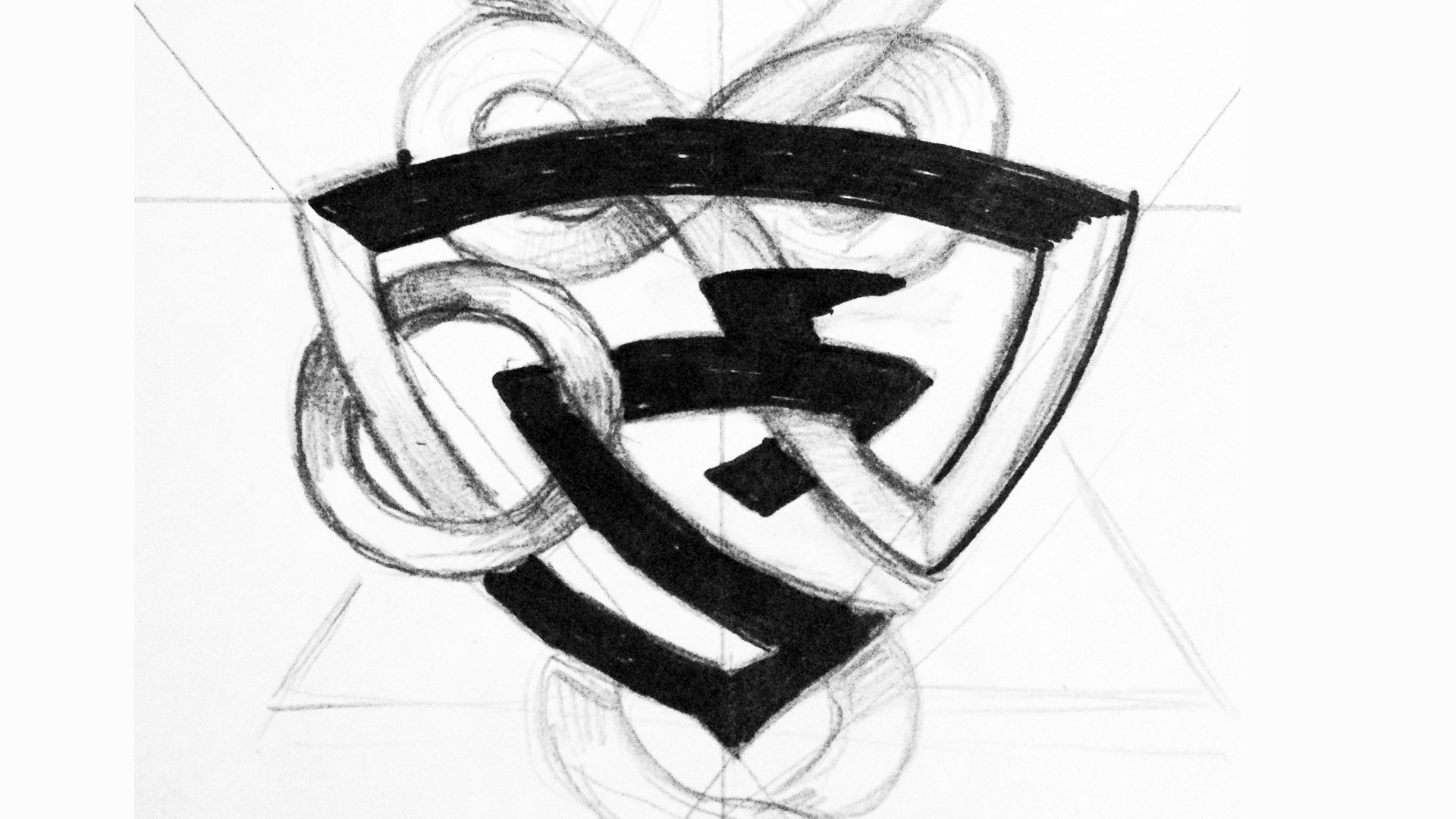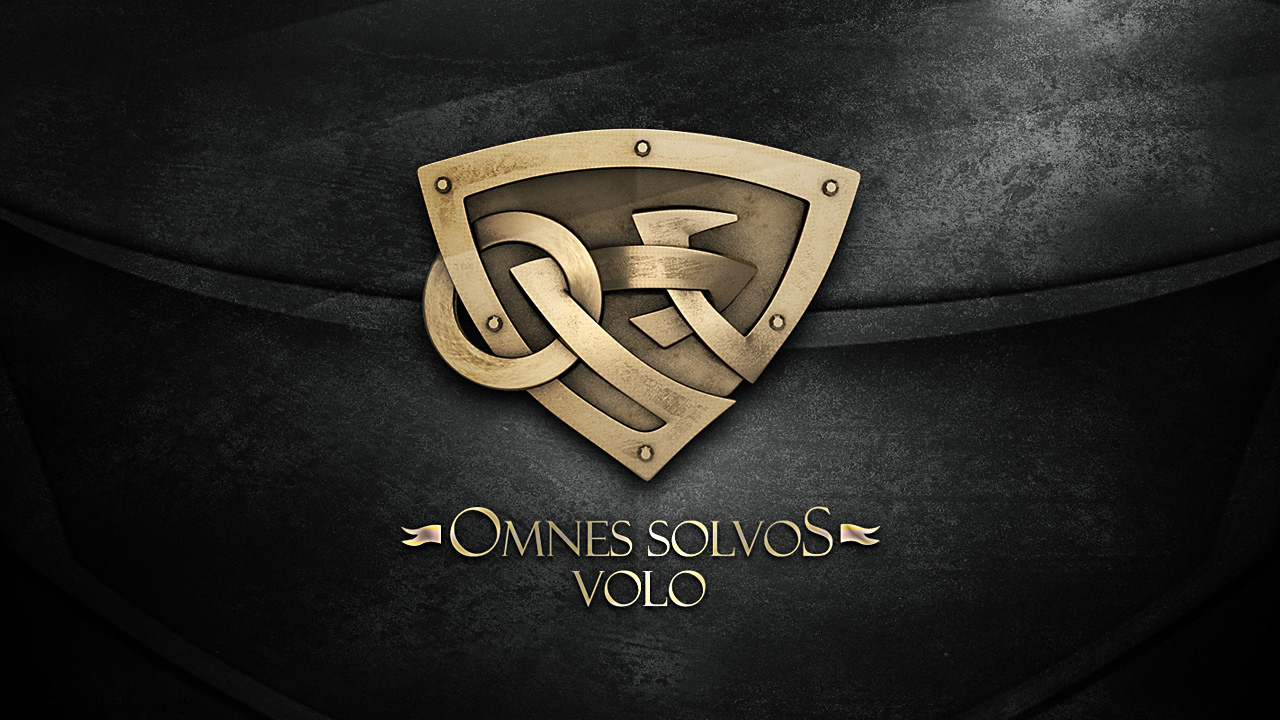 When we decided on the main form - we have continued to develop the theme.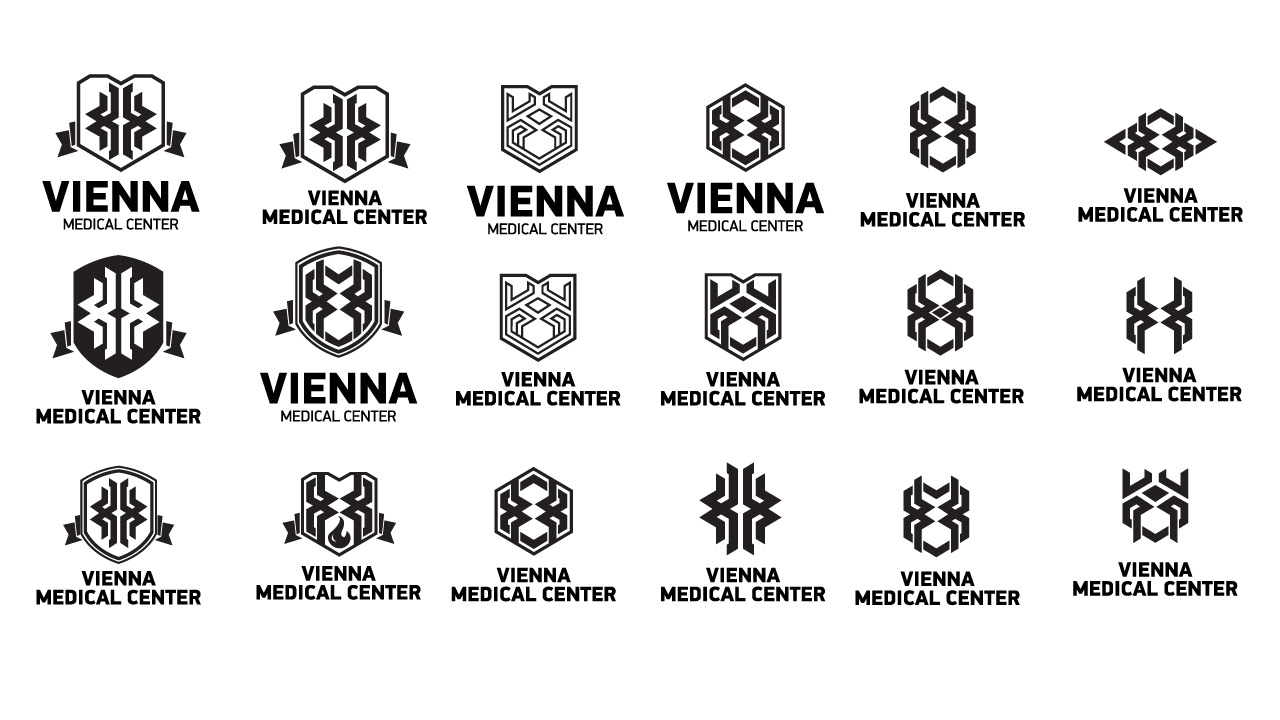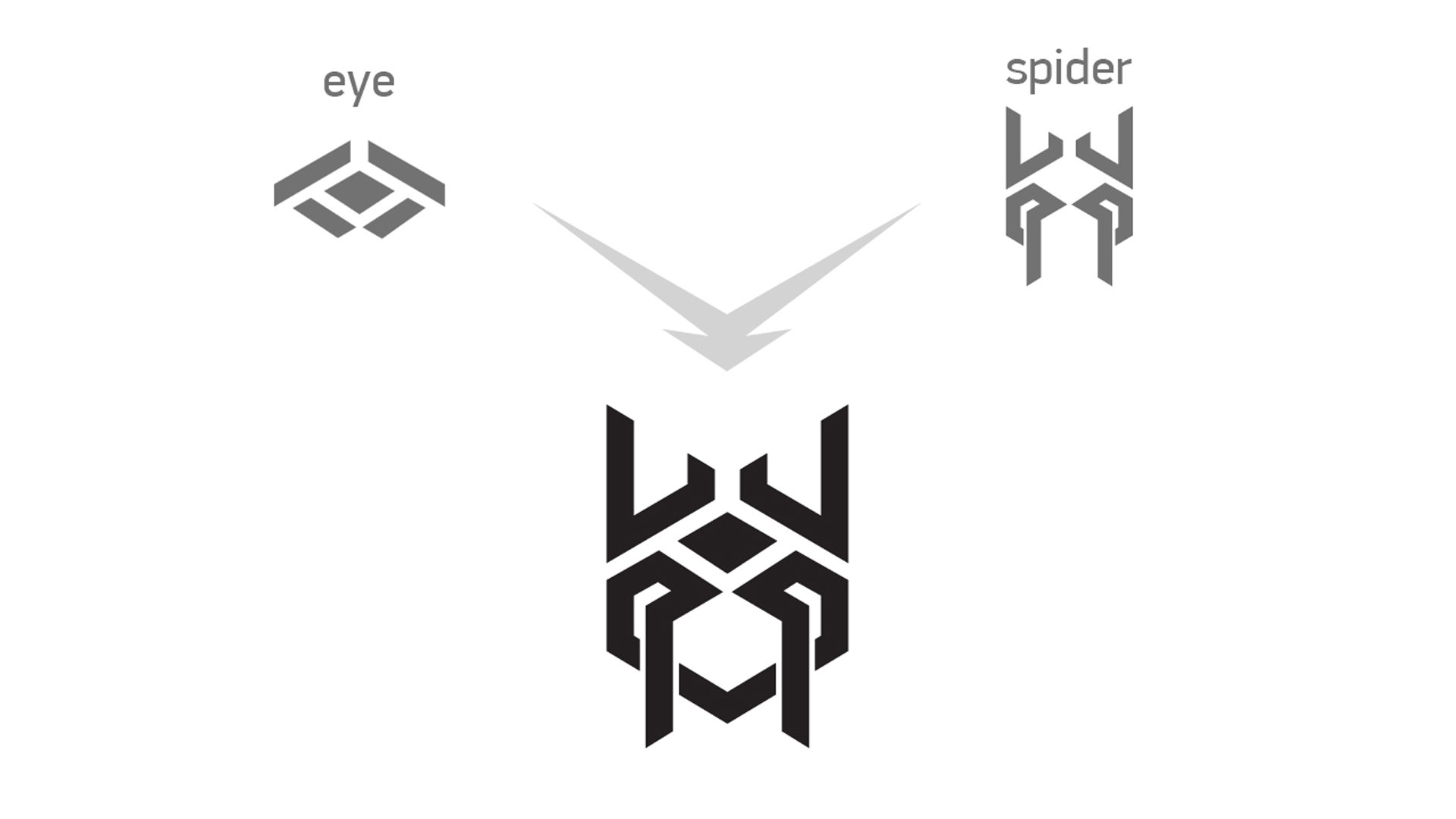 And finally, the final version of the logo.